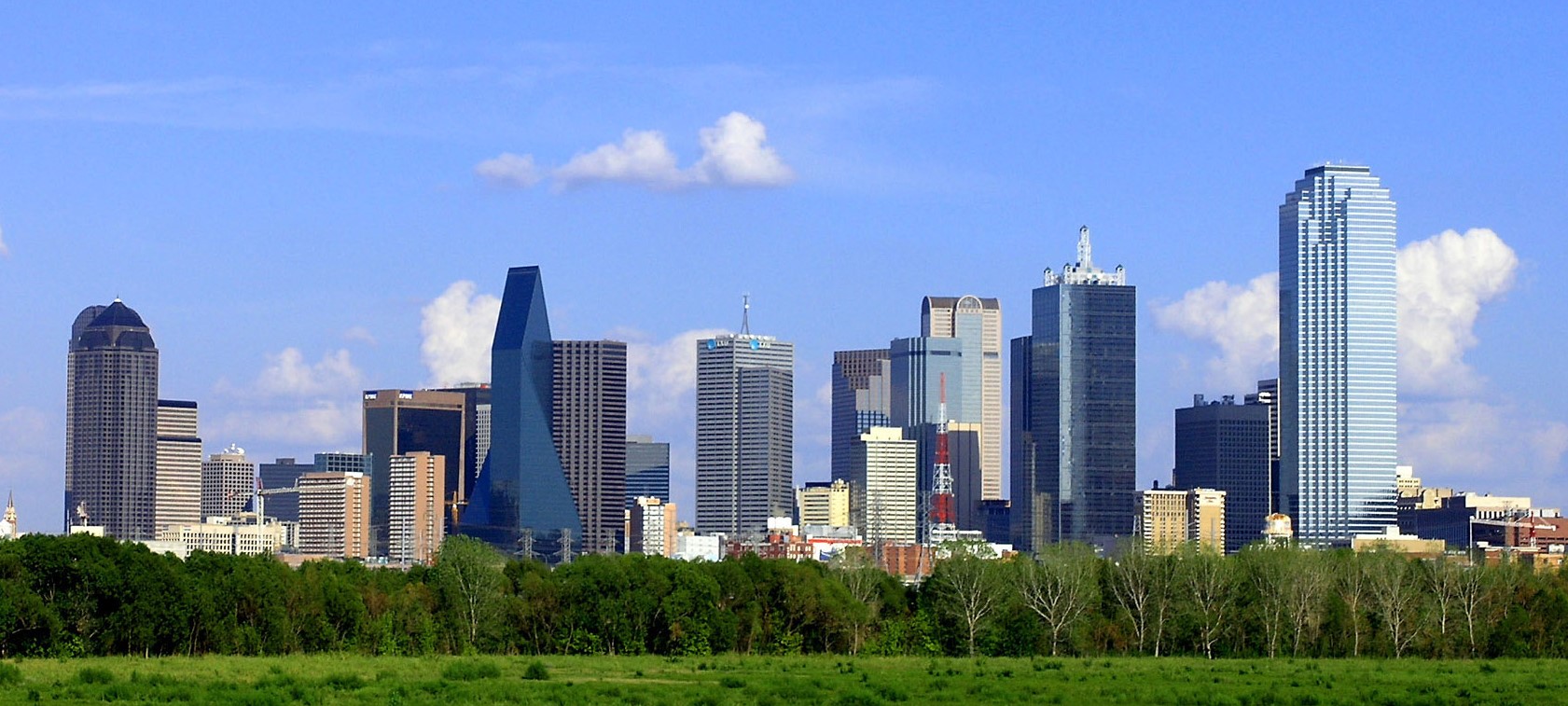 Careful planning protects you, your family and your assets — now and in the future. With over 30 years of experience, we have combined strategic thinking with knowledge developed through years of dedicated practice to help meet the needs and goals of our clients. The variety of circumstances we encounter is as diverse as our client base.  Working closely with each client, we regularly work to solve personal and complex planning issues in addition to striving to achieve significant tax savings.
We focus on developing relationships with our clients. Our firm is located on Lovers Lane near Dallas Love Field Airport. However, we serve clients throughout the Dallas-Fort Worth Metroplex and surrounding counties in North Texas.
Andrea Winters, P.C. has achieved an AV Preeminent™ 5.0 out of 5 Peer Review Rating, the highest rating available from the prominent law firm rating service, Martindale-Hubbell.  Such rating indicates that our peers rank our firm at the highest level of professionalism.  As a firm, and individually, we are dedicated to maintaining the highest standard of conduct and diligence.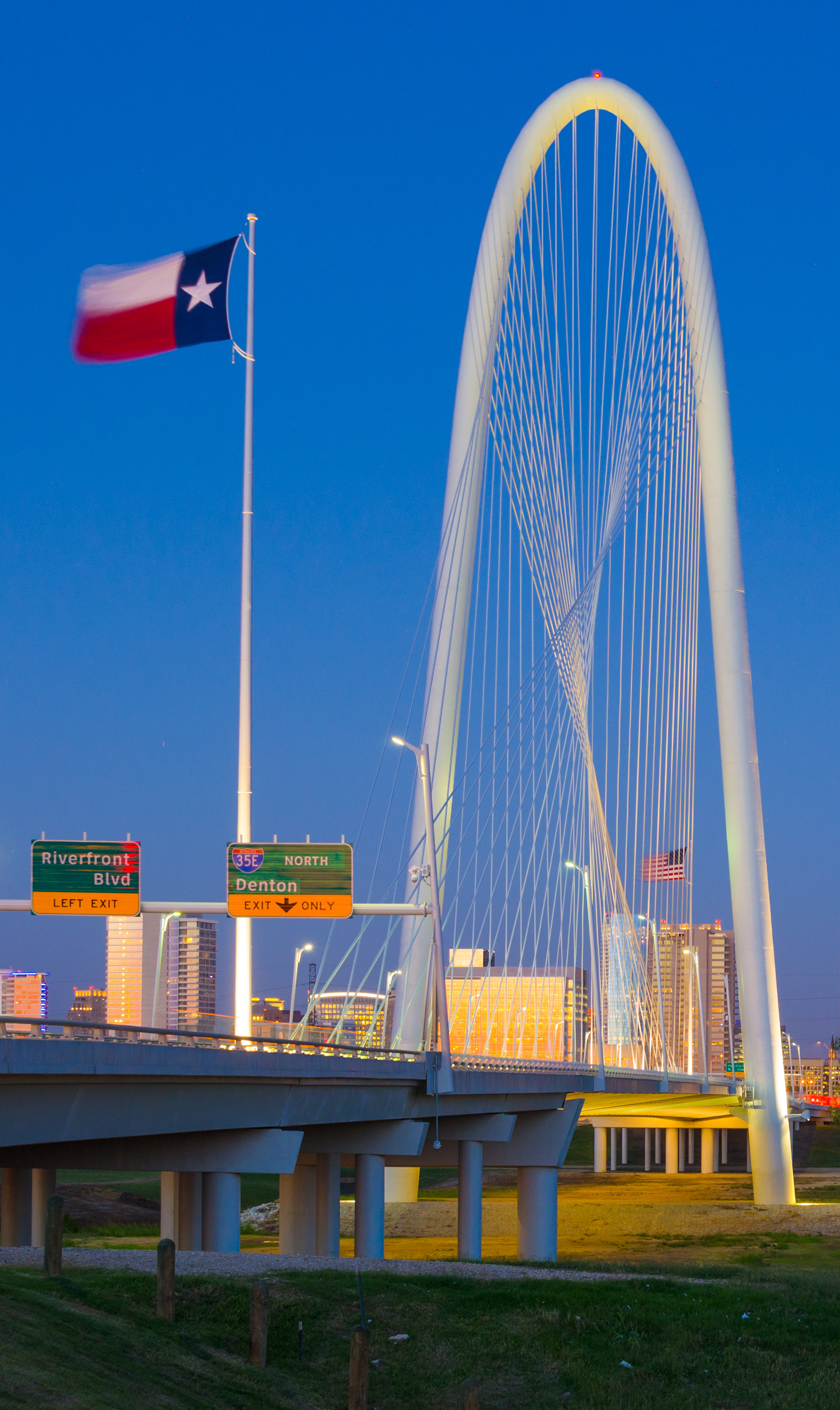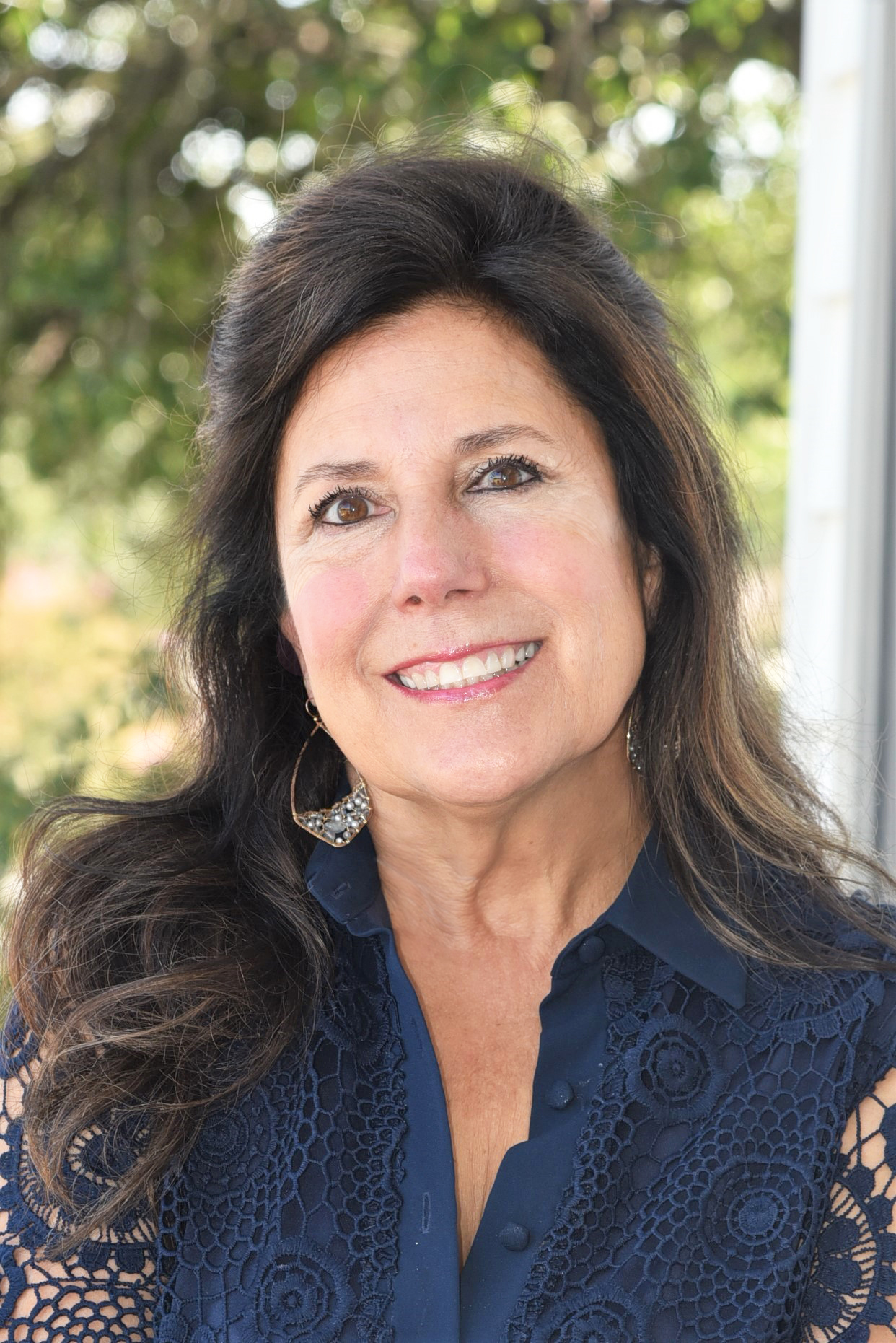 Andrea Winters
Andrea was born in Fort Worth, Texas and grew up in Dallas where she attended high school.  She graduated from TCU, then earned her Doctor of Jurisprudence Degree (law degree) from Texas Tech University School of Law. Andrea has been practicing law for 35 years and started her own firm, Andrea Winters, P.C., in 1990.  Her practice concentrates in the areas of estate planning, trust and estate administration, probate, tax planning, and business transactional planning.
Andrea's firm is a small boutique firm specializing in individual attention and care.  It is her goal to meet each client's individual goals for estate planning, probate, business planning, as well as any individual concerns, such as guardians for minor children, care for special needs family members, or other special circumstances.  Andrea believes that her firm is ideally situated, due to its size, to know her clients and craft  documents and plans which meet all of their goals
Chris Ladd
Chris graduated from The University of Texas at Austin with a degree in finance with highest honors, and then earned her Doctor of Jurisprudence (law degree) at UT with honors.  She began her practice over 30 years ago at Haynes and Boone in business litigation.  Since then, she has been General Counsel for a corporation with multiple subsidiaries and then acted as Of Counsel to various entities to help achieve the clients' goals to establish and maintain limited liability corporations and limited partnerships, to provide underlying operating agreements, partnerships agreements, annual minutes and to assist in this analysis and drafting of other organizational contracts.
Several years ago, Chris began to shift her practice to estate planning and is happy to join Andrea Winters and the staff at her law firm to focus on meeting their clients estate planning and business planning needs.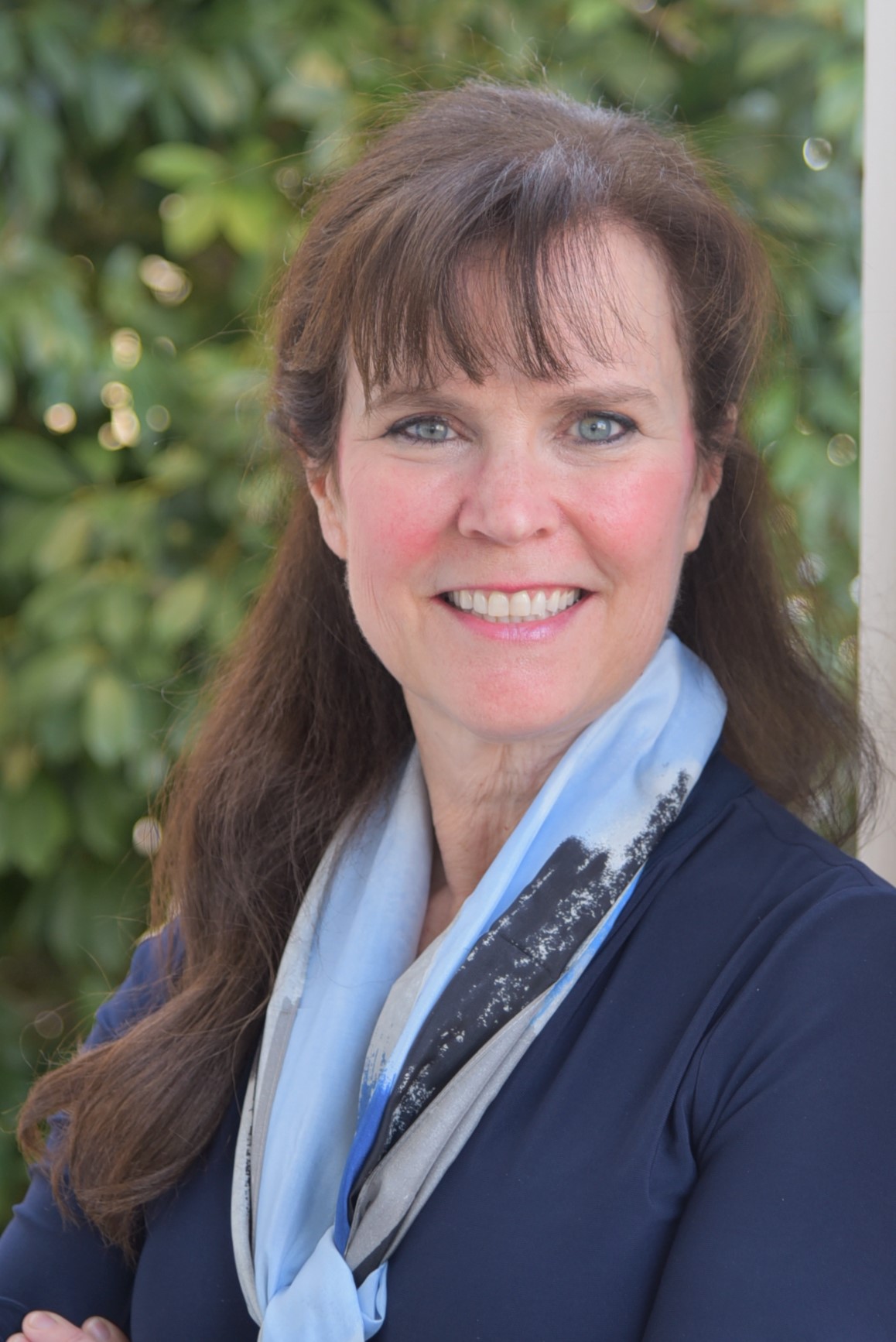 Professional Support Staff
The professional support staff of Andrea Winters, P.C. is committed to providing our clients with compassionate professional assistance and client satisfaction.
Georgina Medina
Georgina has been with Andrea Winters, P.C. since 2003, and has served as the office's administrator since 2006.  She received her Associate Degree in Paralegal Studies from El Centro College in 2010.  Georgina translates for our Spanish speaking clients and is a Notary Public of the State of Texas.  Her primary duties with the firm include general office administration, client correspondence and follow-ups, managing our office vendors, accounting, and payroll.  Se habla Español.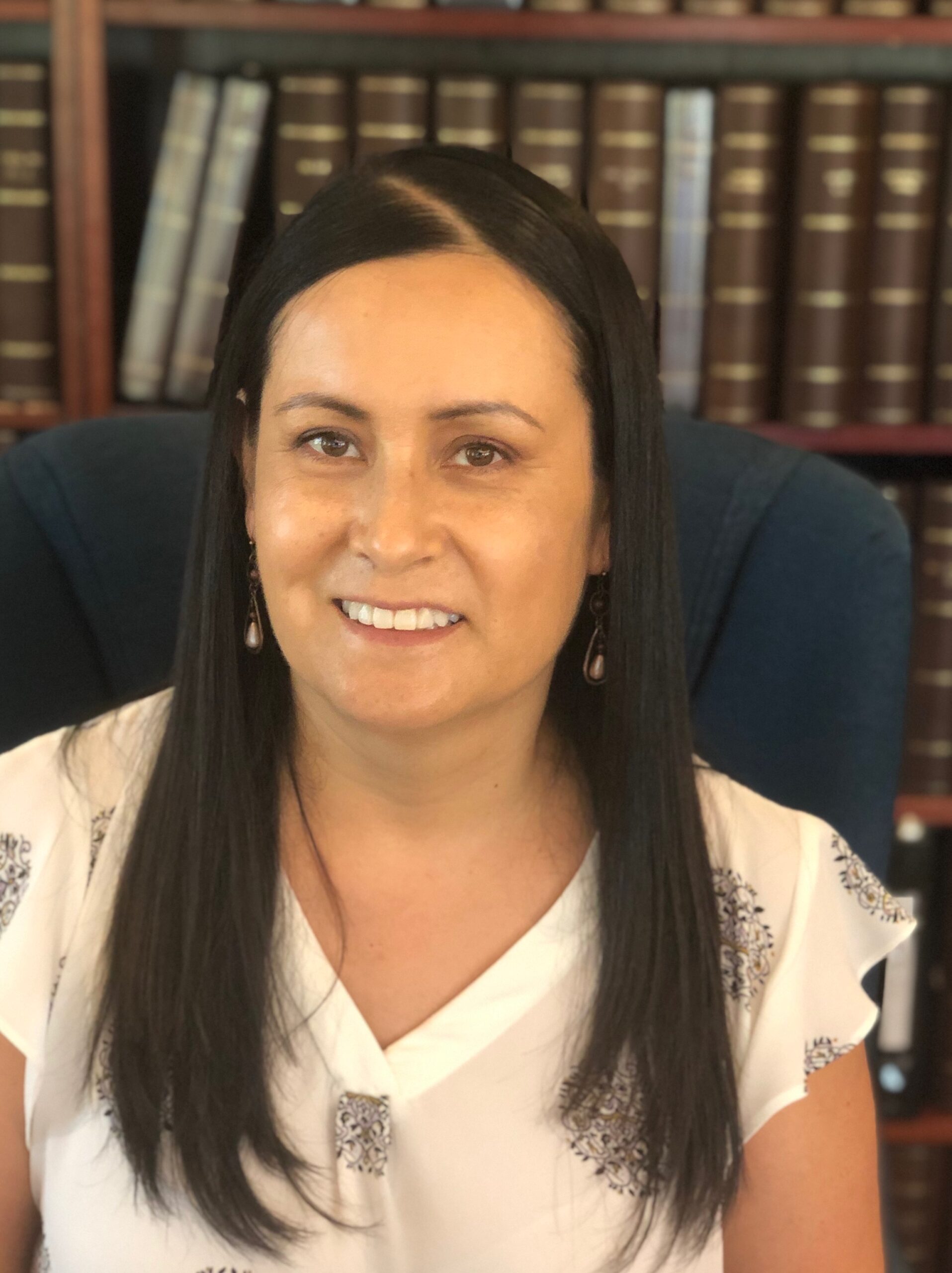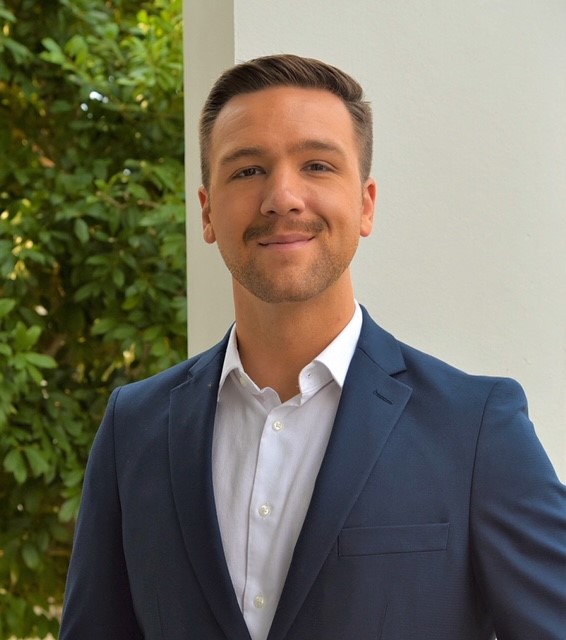 Drew Burker
Drew Burker grew up in East Tennessee, and has been a resident of Texas since 2018. After graduating with honors with a BA Degree in Political Science (and a  double minor in Business Administration and Leadership Studies) from the University of Tennessee, Drew worked for Probate Judge Christine Butts in Houston, Texas.  In January 2020 we added Drew to our firm as a Paralegal. Drew's duties include legal research, document drafting, correspondence with courts and court administrators, assistance with preparation and implementation of estate plans, and legal correspondence. Additionally Drew helps facilitate Probate hearings by filing documents as requested by the courts, organizing exhibits, and communicating with clients regarding the hearing to be conducted.
Heliana Onomo
Heliana Onomo is a law clerk in our offices. After receiving her Bachelor of Arts Degree with honors in Philosophy from the University of North Texas, she began working in our offices in January 2019.   Her primary responsibilities with the firm include research, document drafting and preparation,  general office administration, document organization, and client correspondence. She will start law school in August 2021 at The University of Texas School of Law in Austin Texas.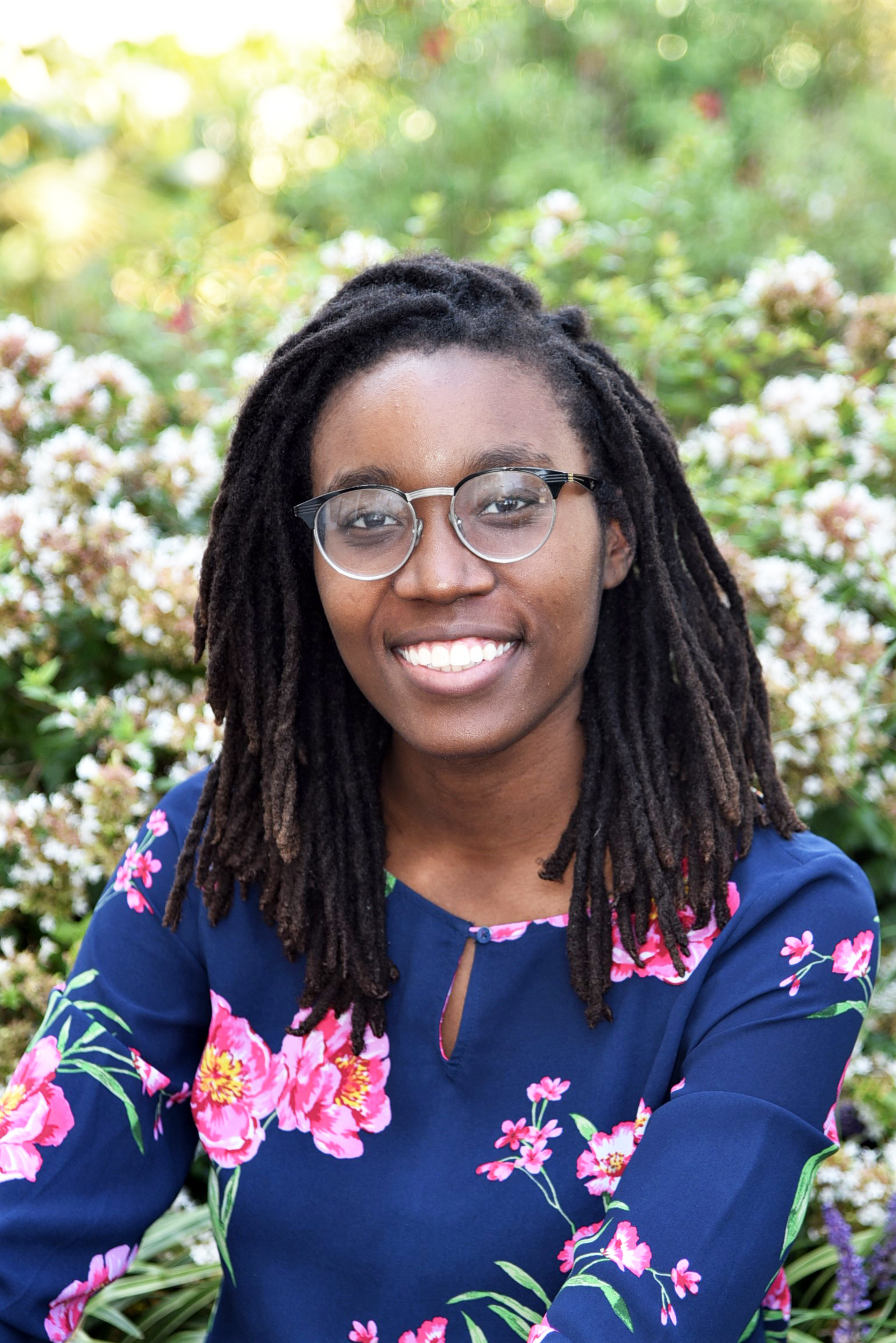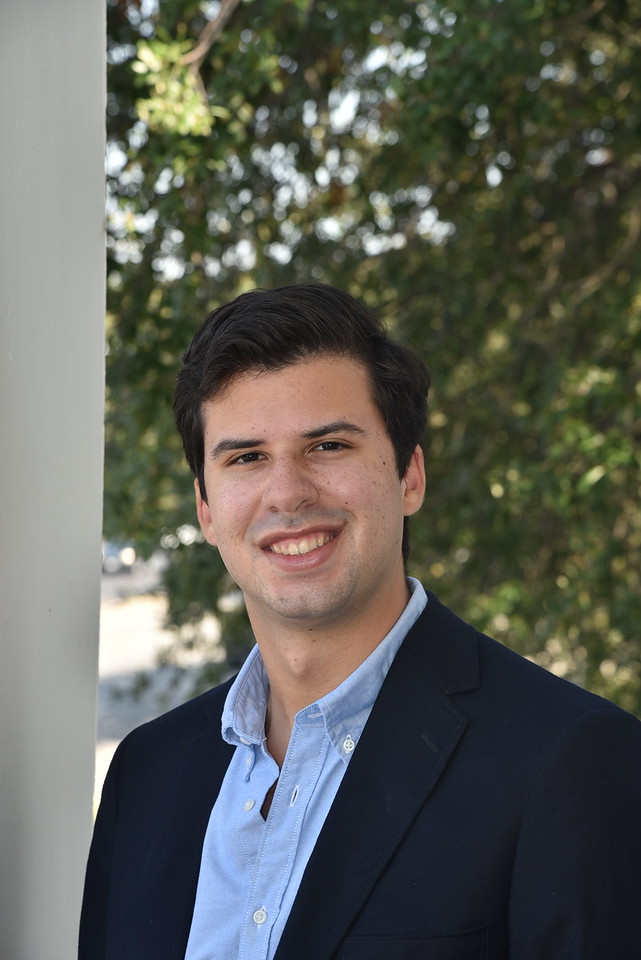 Marcos Castella
Marcos Castella grew up in Dallas, Texas. He completed his degrees in Politics and French Literature at Sciences Po Paris and the University of Cambridge, and will be entering law school at the University of Cambridge, U.K. in the fall of 2021.  Marcos is a paralegal in our firm and primarily focuses on business entity formation and planning, business transactional work, and real estate matters, communicating with clients regarding the hearing to be conducted.
Sarah Byrom
Sarah Byrom joined our team in September 2020 as our Client Care Manager. Sarah grew up in Dallas and graduated from Texas A&M University. Sarah previously worked for the YMCA of Metropolitan Dallas for 35 years in multiple capacities, most recently serving as the Associate VP of Communications. Sarah's experience in communications and customer relations serves as a strength in helping our clients navigate asset alignment, asset analysis, probate and estate administration matters, and asset distribution planning.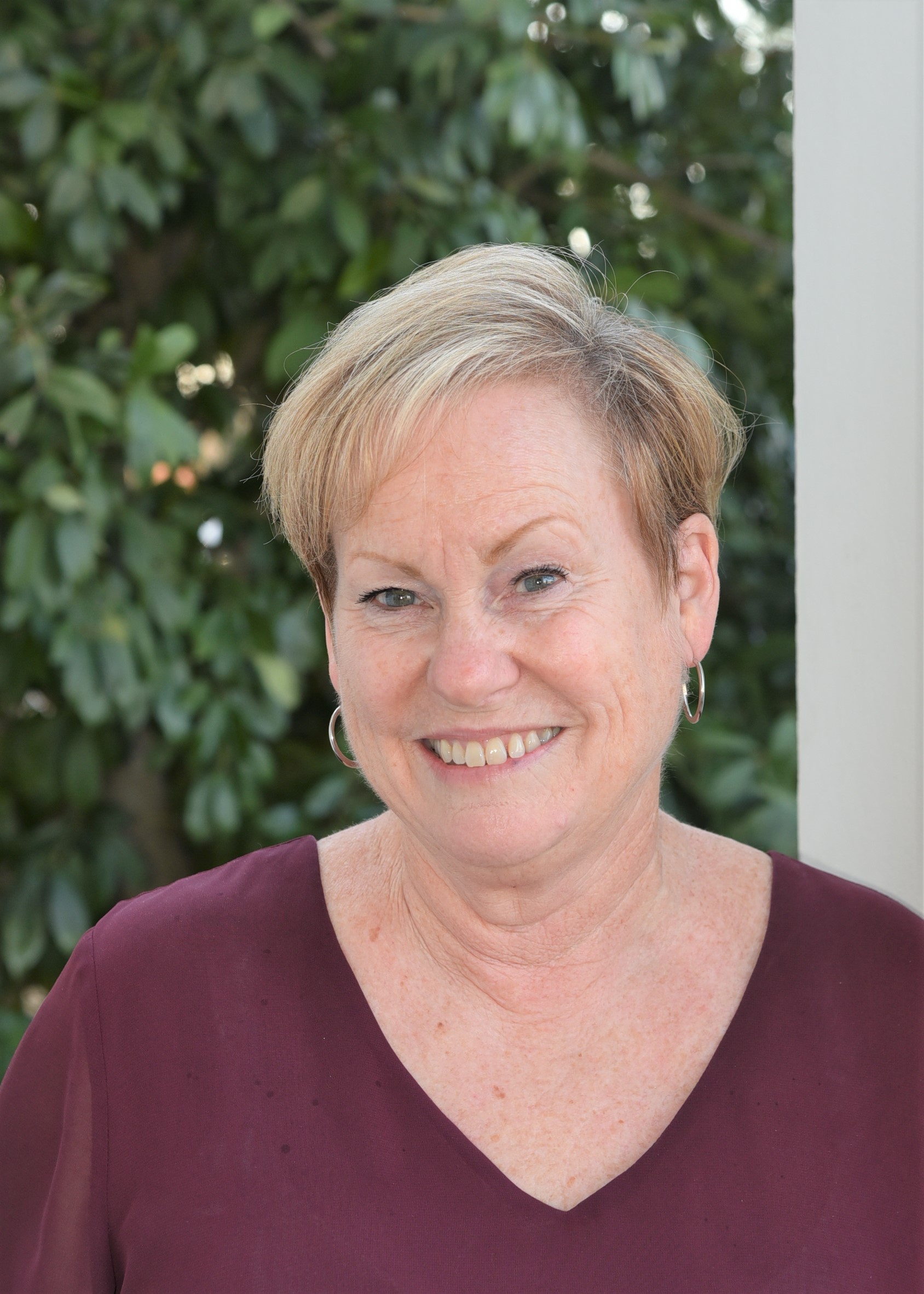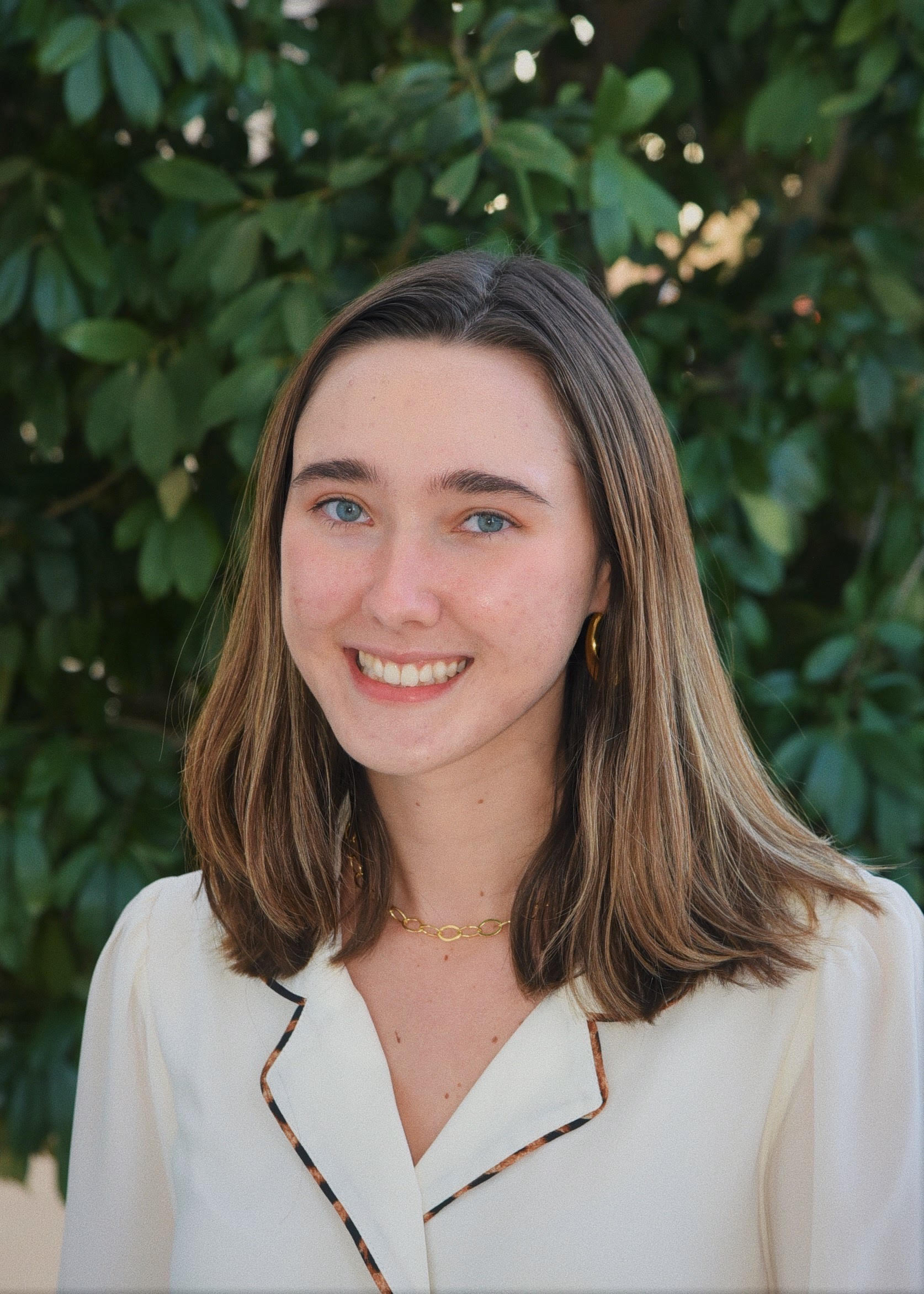 Reese Bobo
Reese Bobo grew up in the Washington, D.C. area, and received her BA in Political Science (with a triple minor in Spanish, European Studies, and Latin American and Iberian Studies) from Southern Methodist University. Reese joined our firm as a Legal Assistant in January of 2021 after completing her work on both the 2020 presidential race and the Georgia Senate runoffs. Reese's primary duties include office administration, document drafting and preparation, document organization, and client correspondence. 
Service • Understanding • Experience
Call the Law Offices of Andrea Winters, P.C. at 214.750.0800 to schedule a consultation.