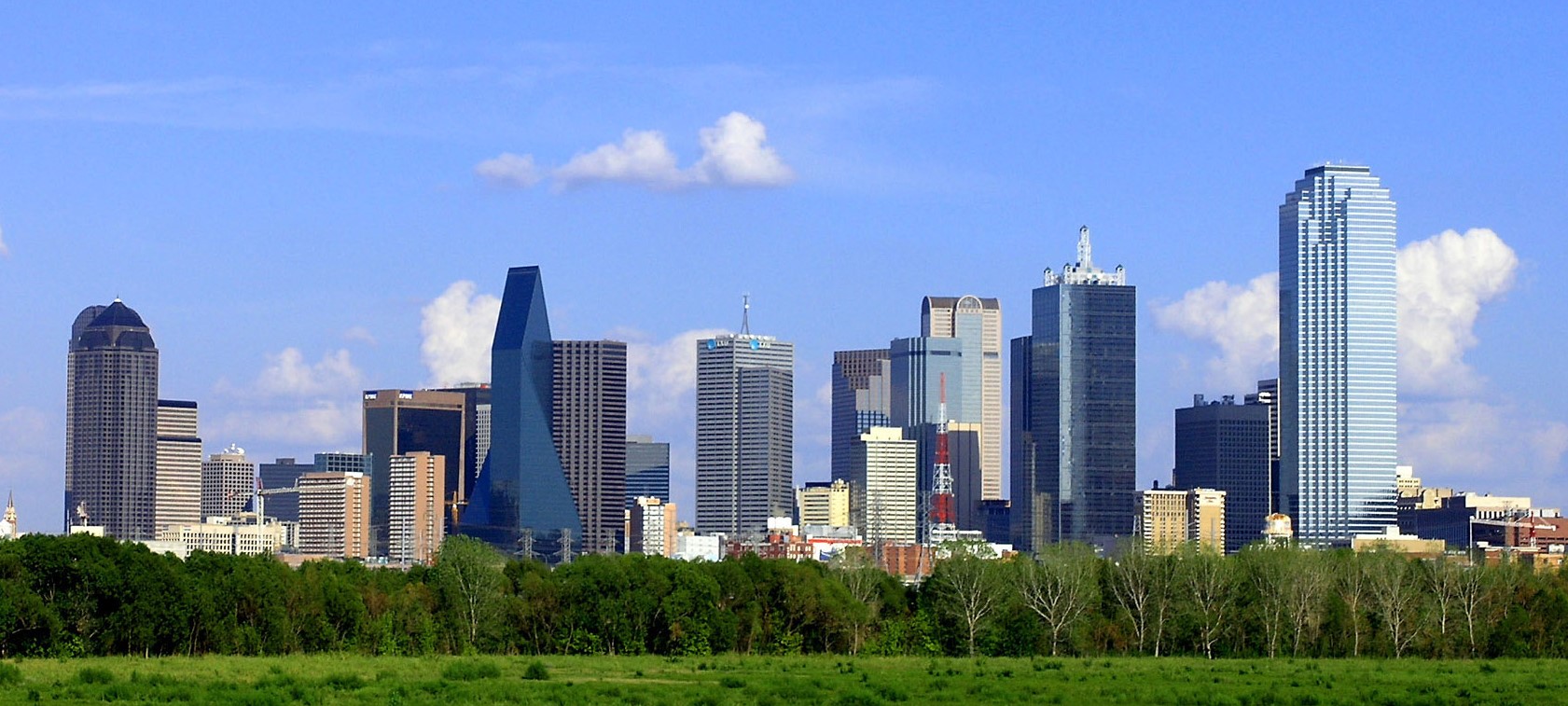 Careful planning protects you, your family and your assets — now and in the future. With over 30 years of experience, we have combined strategic thinking with knowledge developed through years of dedicated practice to help meet the needs and goals of our clients. The variety of circumstances we encounter is as diverse as our client base.  Working closely with each client, we regularly work to solve personal and complex planning issues in addition to striving to achieve significant tax savings.
We focus on developing relationships with our clients. Our firm is located on Lovers Lane near Dallas Love Field Airport. However, we serve clients throughout the Dallas-Fort Worth Metroplex and surrounding counties in North Texas.
Andrea Winters, P.C. has achieved an AV Preeminent™ 5.0 out of 5 Peer Review Rating, the highest rating available from the prominent law firm rating service, Martindale-Hubbell.  Such rating indicates that our peers rank our firm at the highest level of professionalism.  As a firm, and individually, we are dedicated to maintaining the highest standard of conduct and diligence.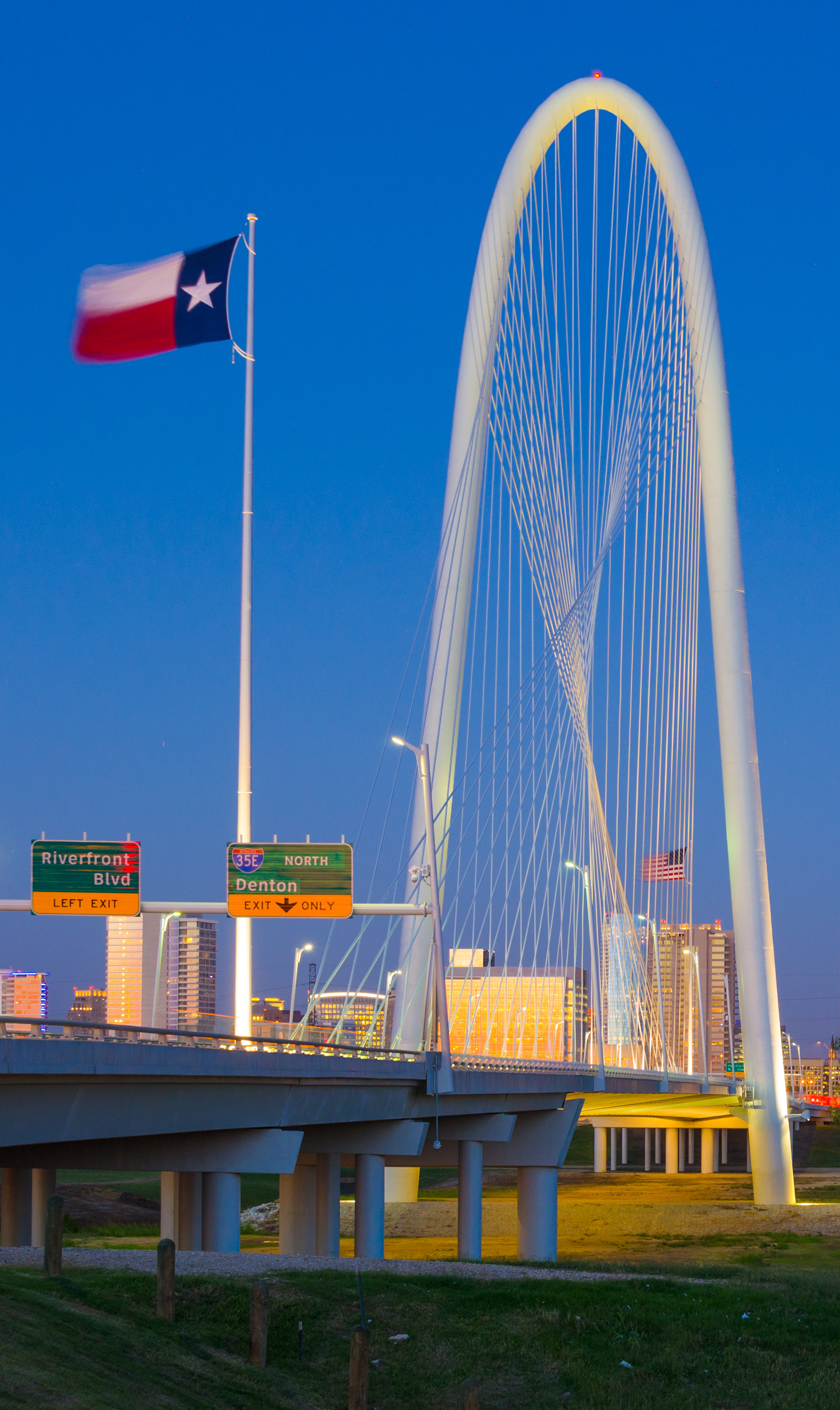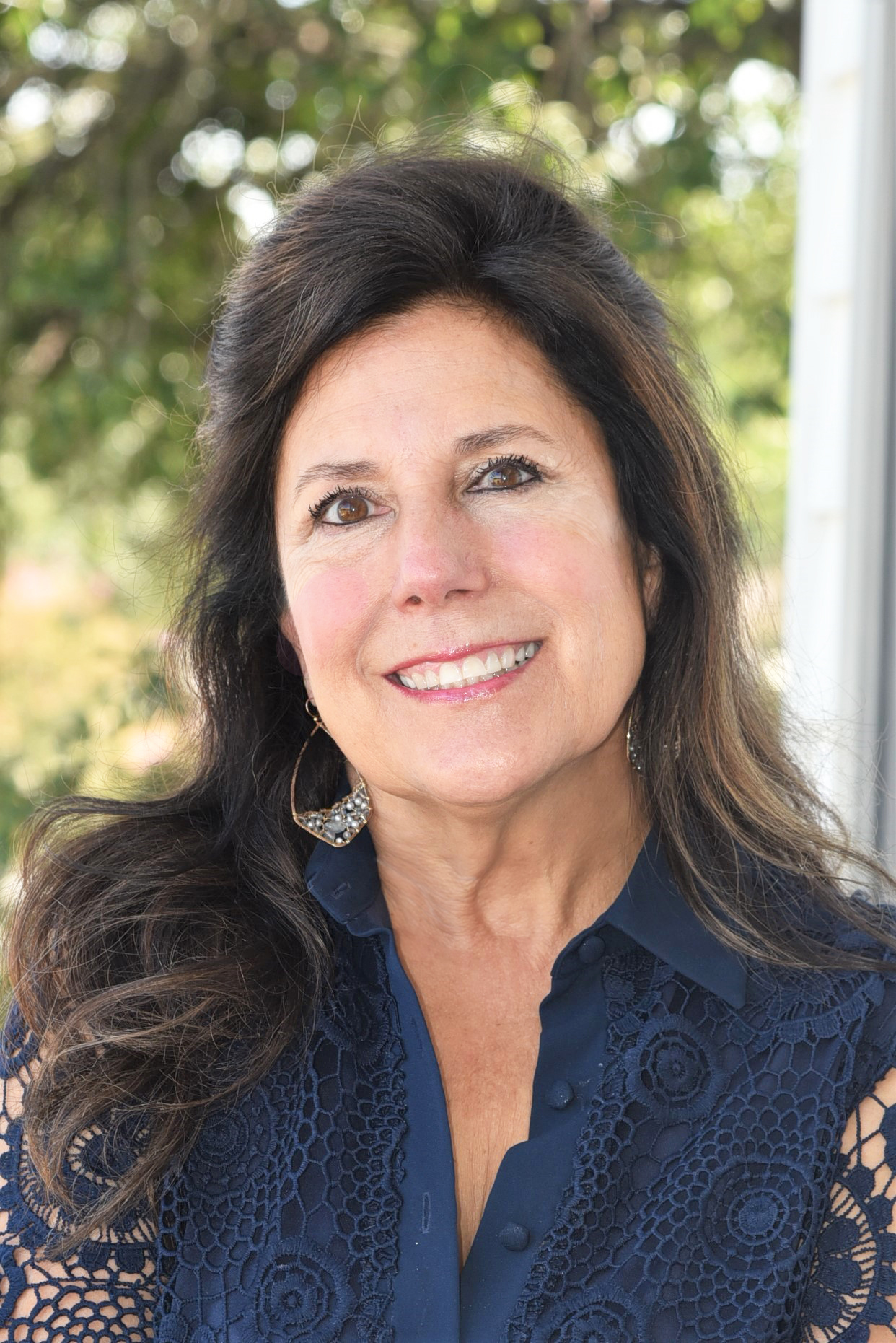 Andrea Winters
Andrea was born in Fort Worth, Texas and grew up in Dallas where she attended high school.  She graduated from TCU, then earned her J.D. from Texas Tech University School of Law. Andrea has been practicing law for 35 years and started her own firm, Andrea Winters, P.C., in 1990.  She is a member of the Dallas and Texas Bar Associations.  Her practice concentrates in the areas of estate planning, trust and estate administration, probate, tax planning, and business transactional planning.
Andrea's firm is a small boutique firm specializing in individual attention and care.  It is her goal to meet each client's individual goals for estate planning, probate, business planning, as well as any individual concerns, such as guardians for minor children, care for special needs family members, or other special circumstances. Andrea believes that her firm is ideally situated, due to its size, to provide personal attention to her clients and to craft documents and plans which meet each client's individual goals.
Chris Ladd
Chris graduated from The University of Texas at Austin with a degree in finance with highest honors, and then earned her J.D. from the University of Texas Law School with honors.  She is a member of the Texas and Dallas Bar Associations.  She began her practice over 30 years ago at Haynes and Boone in business litigation.  Since then, she has been General Counsel for a corporation with multiple subsidiaries and then acted as Of Counsel to various entities to help achieve the clients' goals to establish and maintain limited liability corporations and limited partnerships, to provide underlying operating agreements, partnerships agreements, annual minutes and to assist in this analysis and drafting of other organizational contracts.
Several years ago, Chris began to shift her practice to estate planning and is happy to join Andrea Winters and the staff at her law firm to focus on meeting their clients estate planning and business planning needs.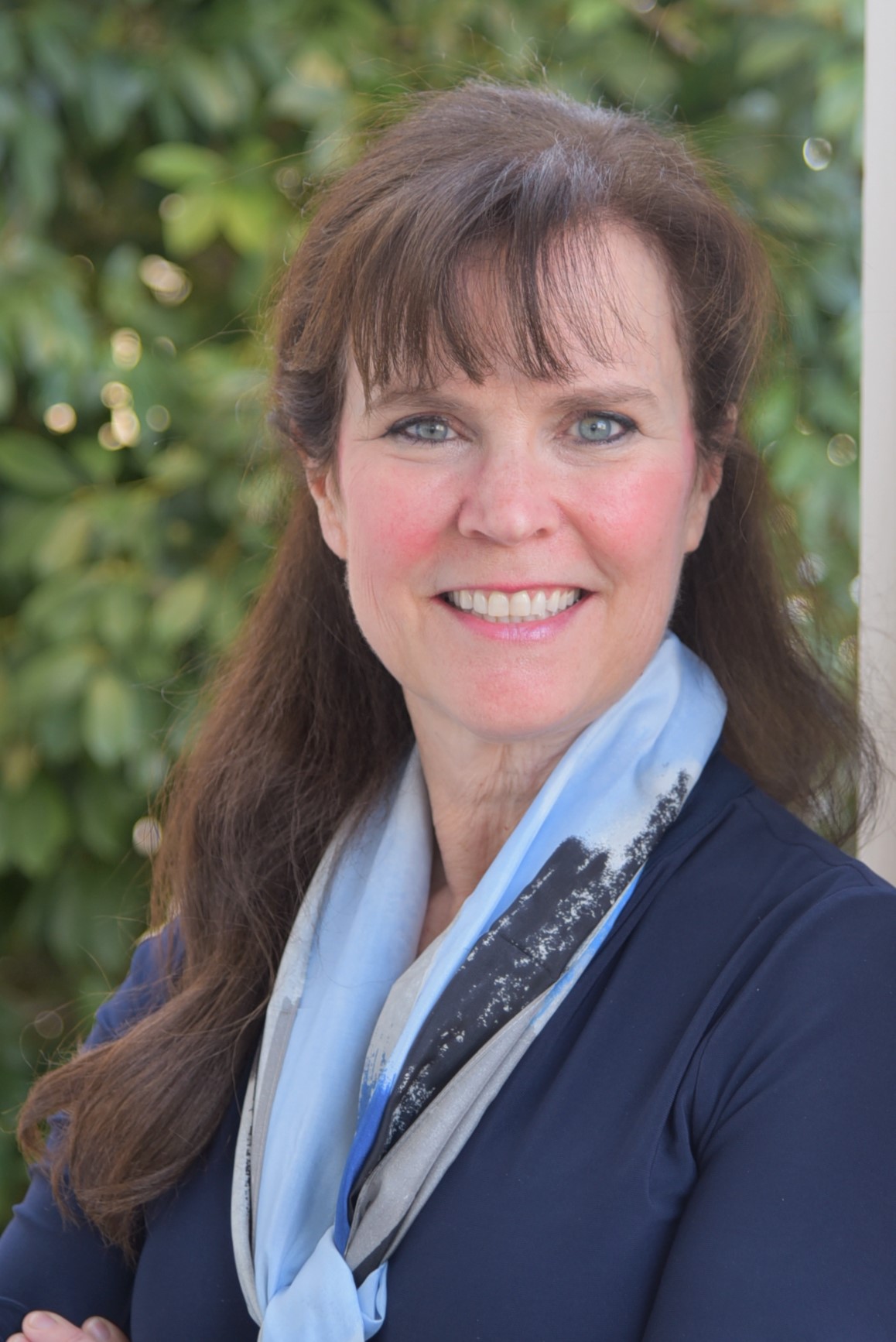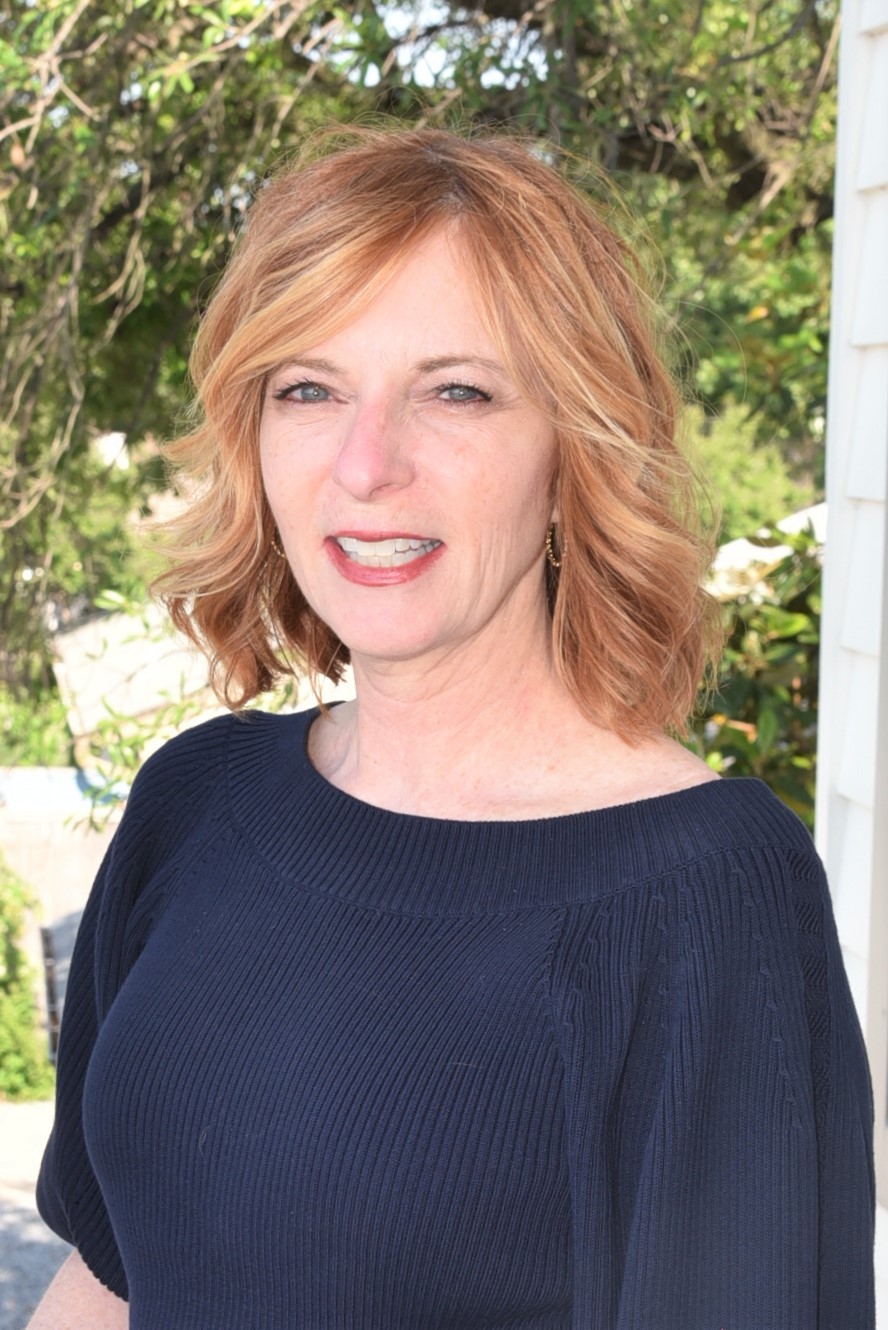 Sheryl Weisberg
Sheryl Weisberg graduated from the University of Colorado with a Bachelor of Science degree in Finance. Before attending law school, she worked for the FDIC throughout the western half of the United States. Sheryl received her J.D. from SMU Dedman School of Law. specializing in banking law. Sheryl is a member of the Texas Bar Association, Dallas Bar Association and Attorneys Serving the Community. Sheryl is thrilled to join Andrea Winters and her staff as an attorney working in all aspects of corporate formation, business entity planning and estate planning. 
Jack Hales Jr.
Jack R. Hales, Jr. earned his B.A. in History from Texas A&M University and obtained his J.D. from Baylor Law School. While at Baylor, Jack was part of the Order of Barristers and represented Baylor in several Moot Court Competitions including the National Moot Court Competition. Before becoming an attorney, Jack was certified as a Registered Tax Return Preparer. 
He is a member of the Texas Bar Association and is a member of the Texas Bar Real Estate, Probate and Trust Law Section. He was named in 2020 and 2021 as a Rising Star by Texas Superlawyers. 
Jack is Board Certified in Estate Planning and Probate Law by the Texas Board of Legal Specialization and his primary practice includes probate, estate planning and small business formation and management.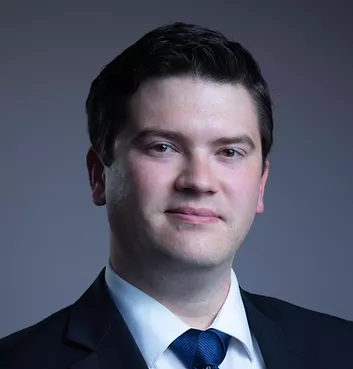 Professional Support Staff
The professional support staff of Andrea Winters, P.C. is committed to providing our clients with compassionate professional assistance and client satisfaction.
Georgina Medina
Georgina has been with Andrea Winters, P.C. since 2003, and has served as the office's administrator since 2006.  She received her Associate Degree in Paralegal Studies from El Centro College in 2010.  Georgina translates for our Spanish speaking clients and is a Notary Public of the State of Texas.  Her primary duties with the firm include general office administration, client correspondence and follow-ups, managing our office vendors, accounting, and payroll.  Se habla Español.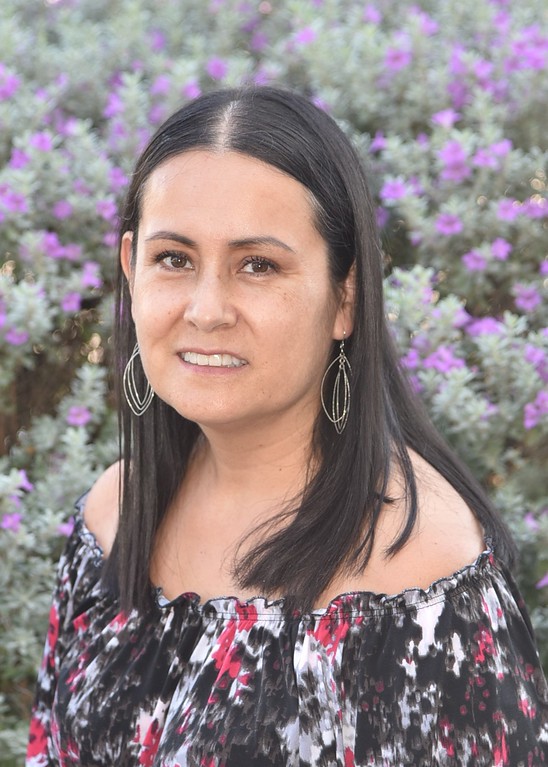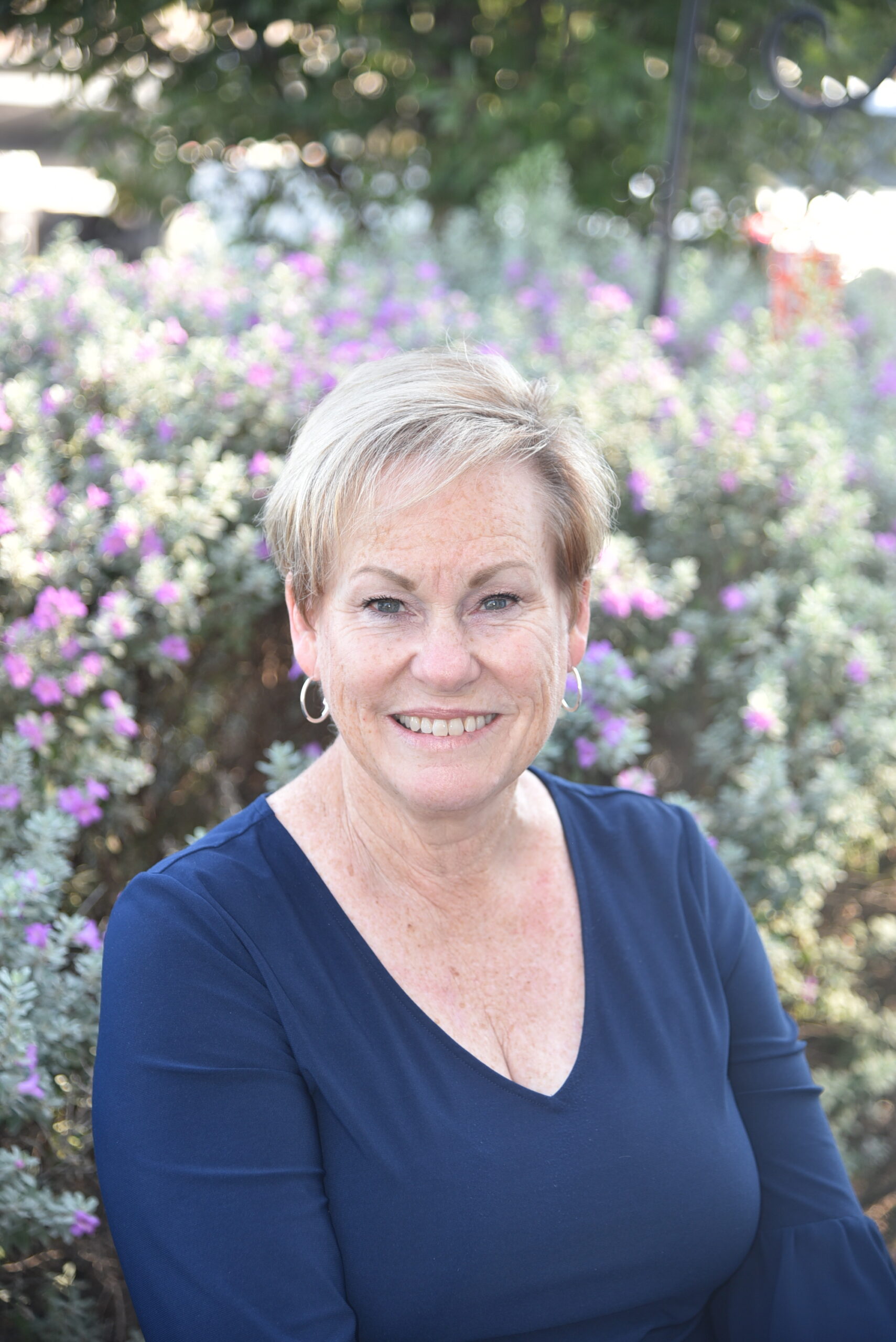 Sarah Byrom
Sarah Byrom joined our team in September 2020 as our Client Care Manager. Sarah grew up in Dallas and graduated from Texas A&M University. Sarah previously worked for the YMCA of Metropolitan Dallas for 35 years in multiple capacities, most recently serving as the Associate VP of Communications. Sarah's experience in communications and customer relations serves as a strength in helping our clients navigate asset alignment, asset analysis, probate and estate administration matters, and asset distribution planning.
Denise Thompson
A native of Dallas, Denise received her BBA with a double major in business and journalism from Baylor University. She has more than 20 years of experience in attorney recruiting and professional development for large regional law firms in Texas. She specialized in helping firms hire, integrate, develop and retain attorneys, while honing her skills in event planning and marketing. Additionally, she serves as the director of the Jon D. Williams Cotillion in Coppell, which instructs students in the basic understanding of social skills that contribute to character, improve communication and develop successful relationships. Denise joined the firm in August, 2021 as our Client Project Manager, working alongside our team to craft business formation documents and succession planning to deliver comprehensive client service.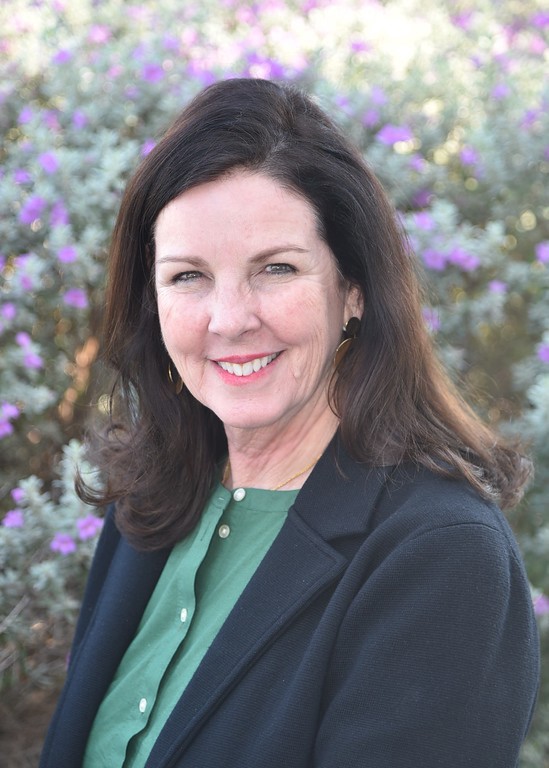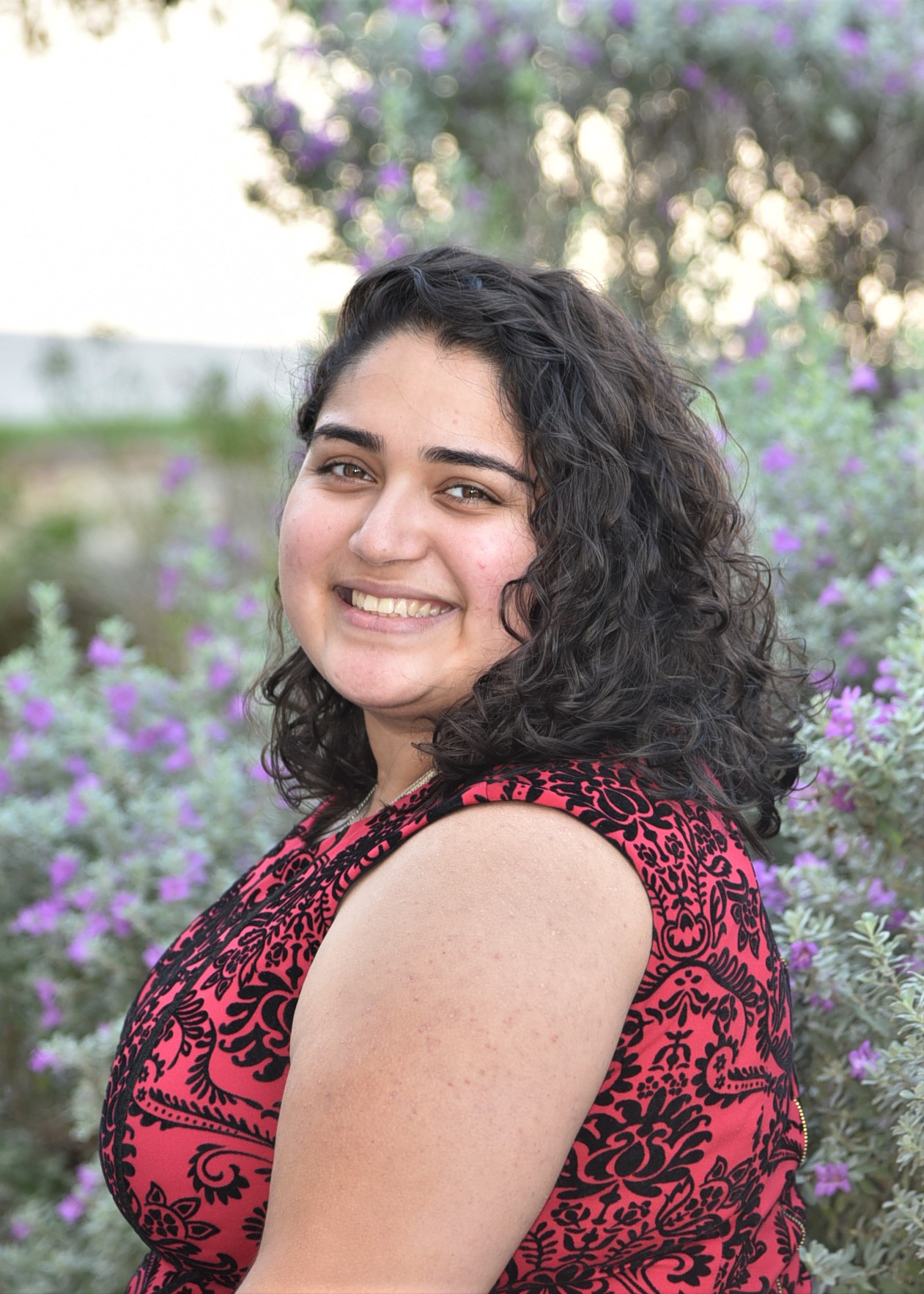 Cassandra Garcia
Cassandra Garcia grew up in Dallas, TX. She completed her University Studies of Leadership degree with minors in Communications and Business at Texas A&M University. She is a first-generation college and high school graduate who joined our team following graduation in May 2021 as a Legal Assistant. Cassandra's primary duties include office administration and task management, document drafting and preparation, document organization, client correspondence, and Excel template drafting. Cassie is fluent in Spanish.
Heather Howell
Heather Howell began working alongside Andrea in the late 1980s. She and Andrea worked together for the next 18+ years. She then shifted her talents to doing part time contract work from home, eventually stepping away from the legal world to raise her family. After her youngest child went to college, she rejoined our team in the fall of 2022. Heather enjoys reconnecting with our clients that she met early in her career and helping our new clients too.  She assists clients in a number of areas primarily focusing on probate and estate planning.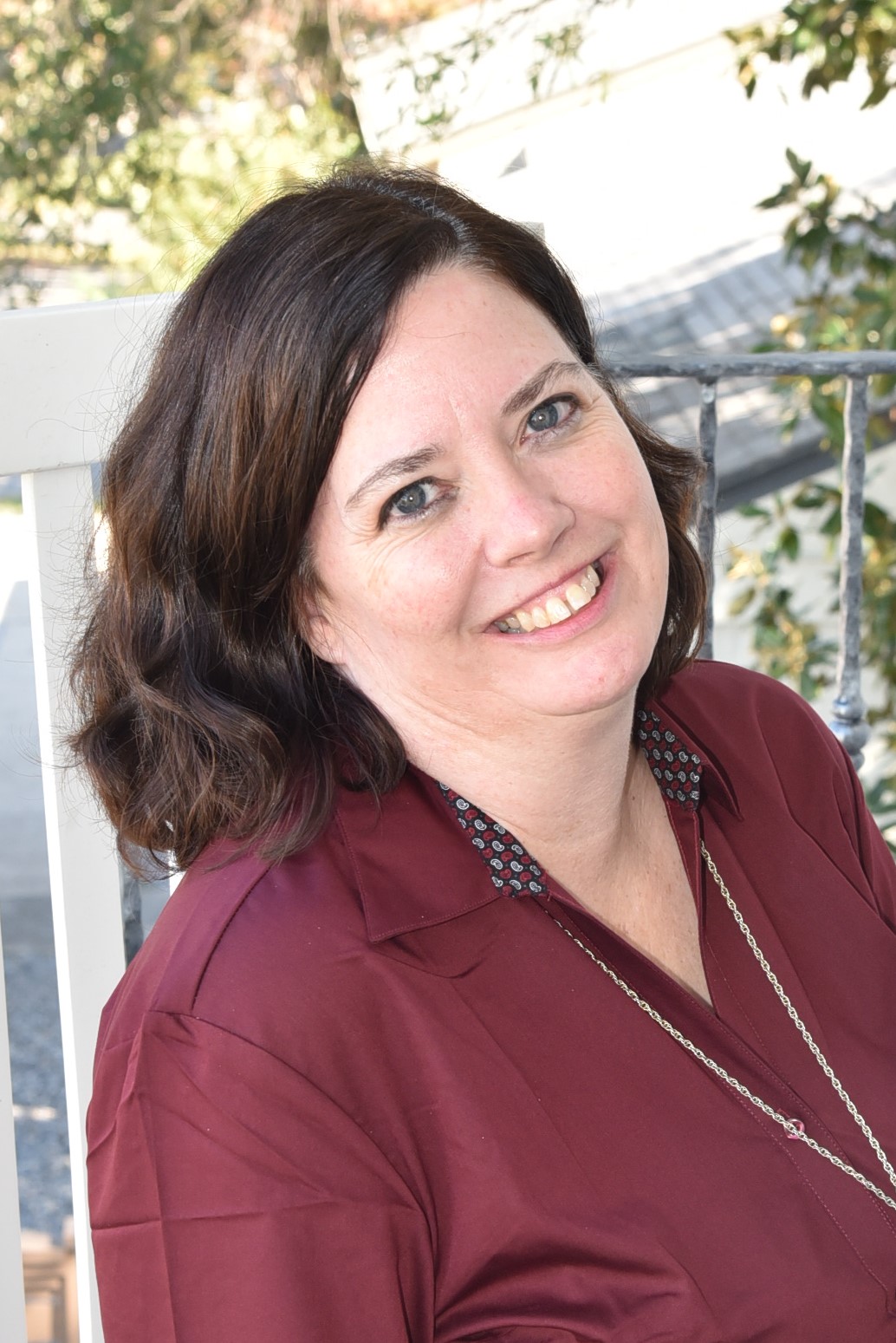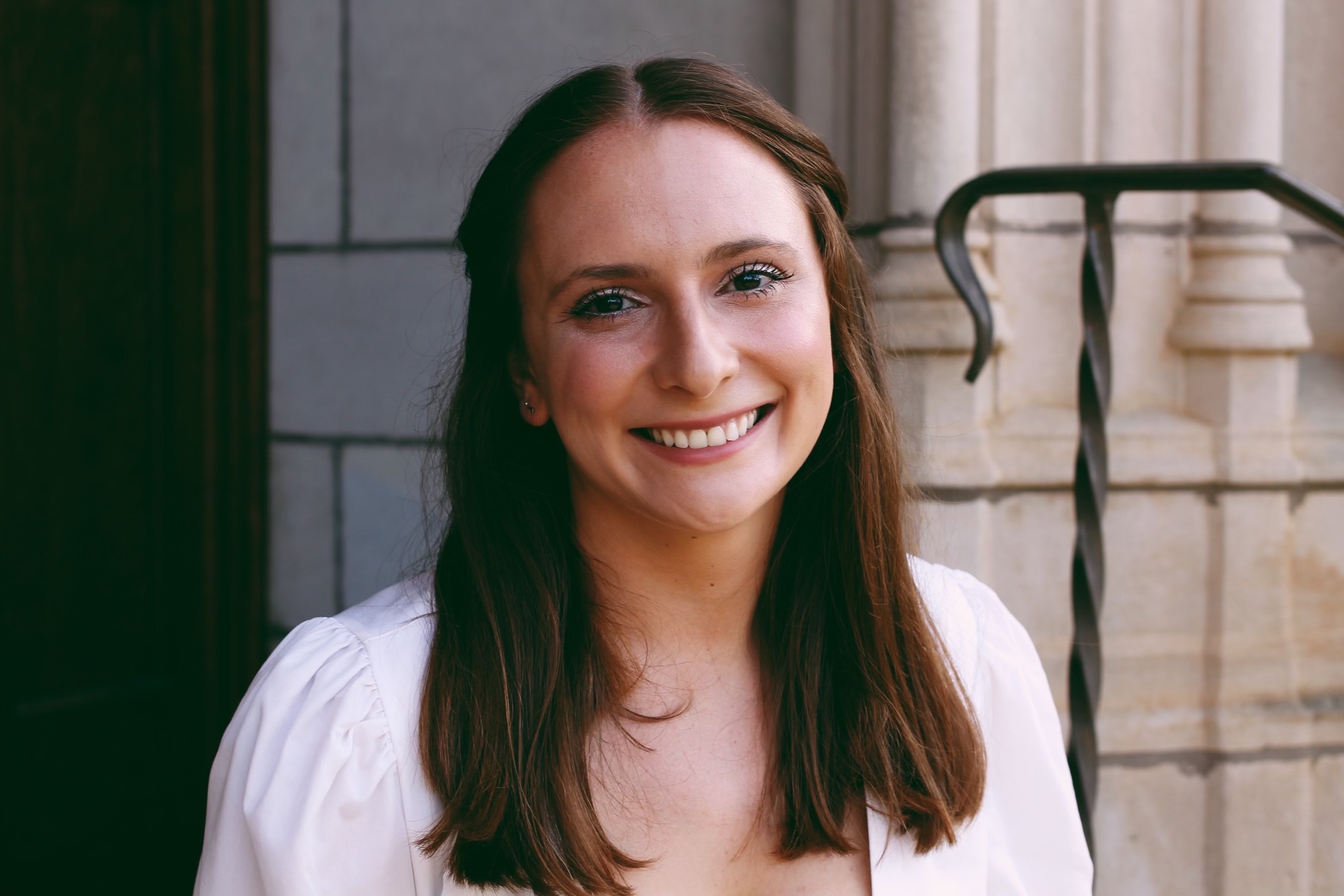 Maggie McPherson
Maggie graduated with a BA in Communications from the University of Oklahoma. Following her work with a financial services firm in Oklahoma City, Maggie made her way to Texas to join our team in March 2023 as our Client Services Coordinator. Her duties include legal filings, legal correspondence and document preparation and organization. Maggie works with our clients to ensure that their experience with our firm is positive and rewarding.
Mitchell Hurst
Mitchell Hurst grew up in Dallas and graduated from Lake Highlands High School. He joined our firm in September, 2022 as a Legal Assistant while concurrently working on his finance degree at the University of Texas at Dallas. Mitchell's duties include assisting with document preparation, legal filings, setting up hearings and interfacing with clients.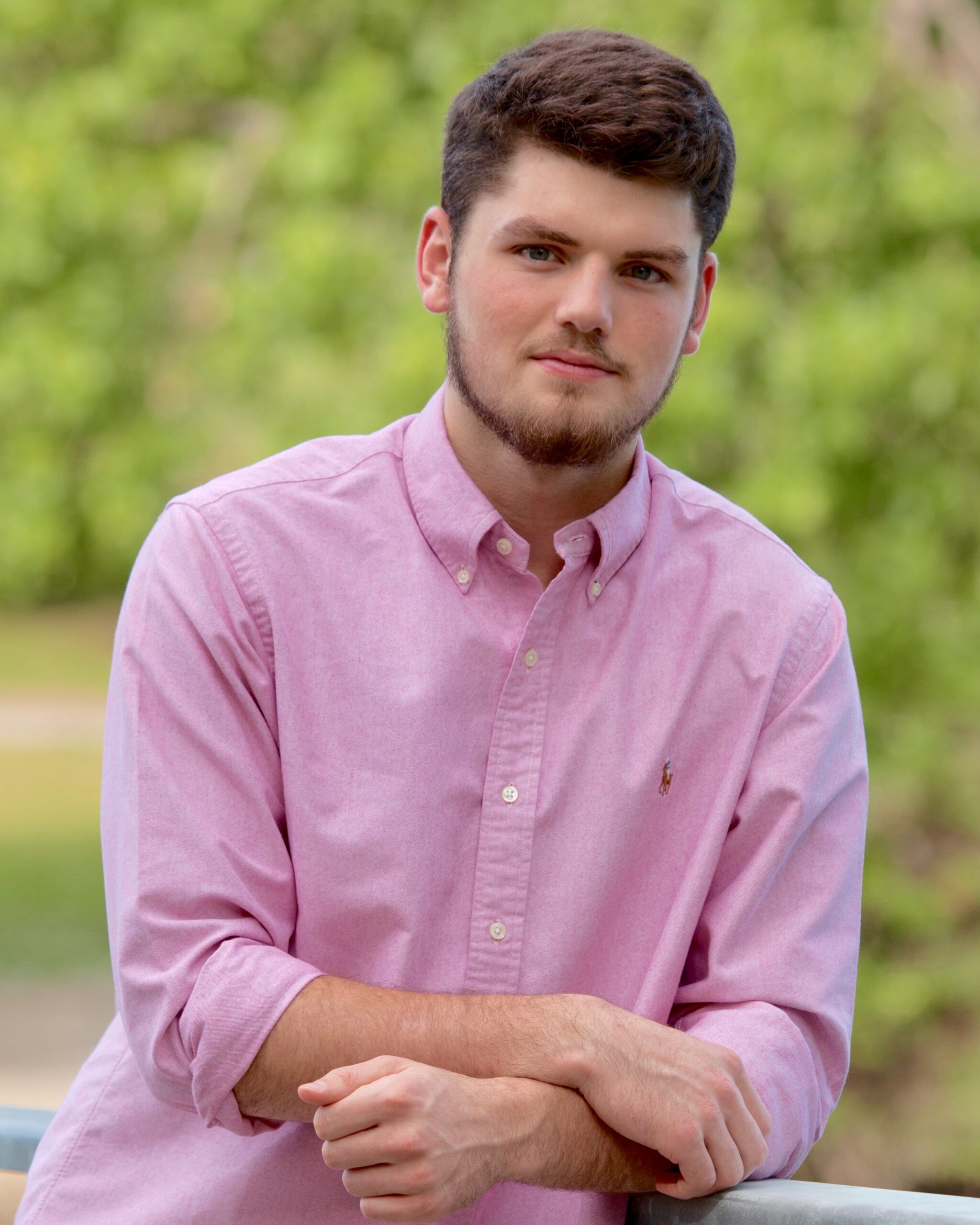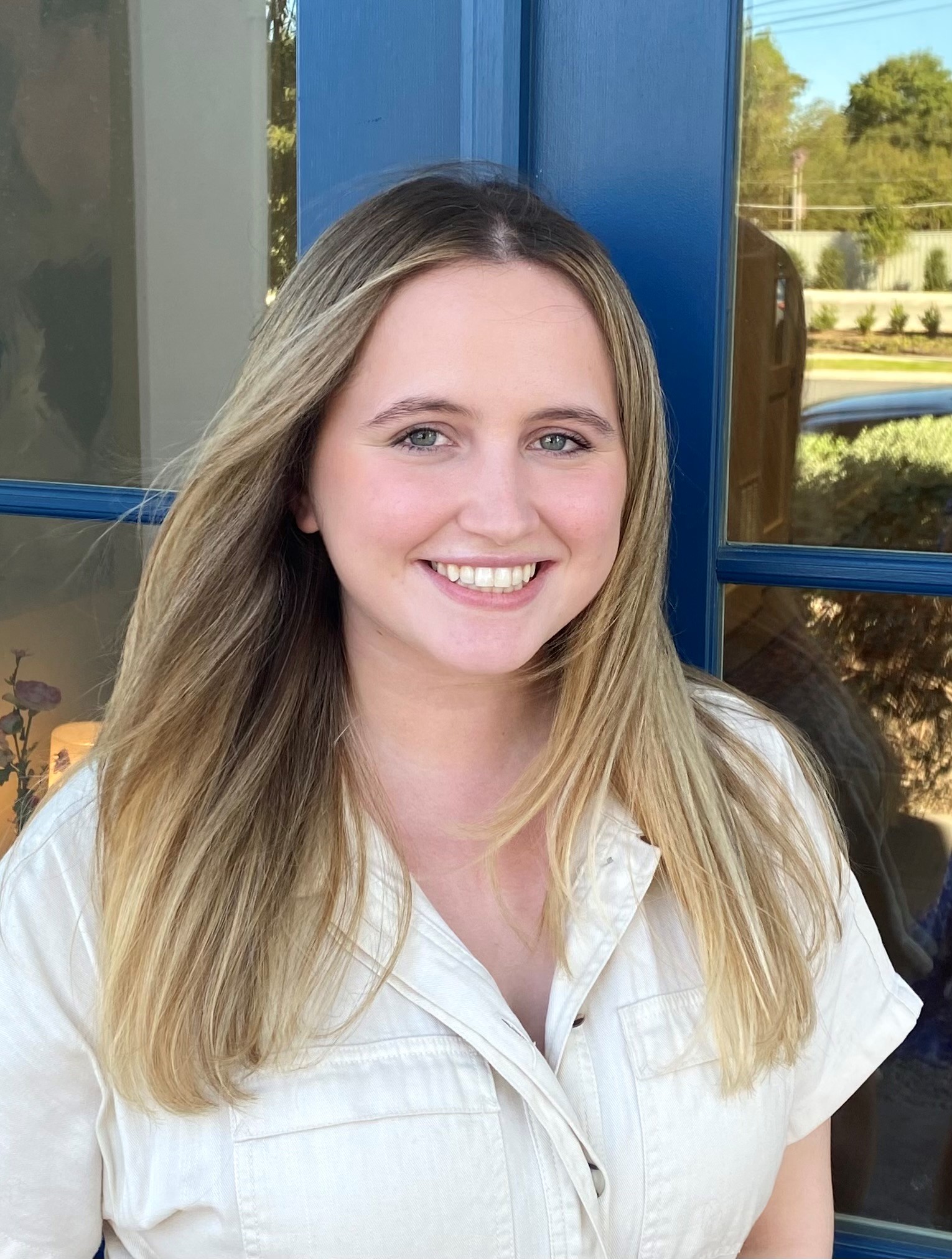 Lauren Herman
Lauren graduated with a BA from Texas A&M University and obtained an MBA in Marketing from the University of North Texas. She has lived in Dallas since finishing her MBA program, where she worked in technology until joining our firm in February 2023 as an Operations Coordinator. Her duties include legal filings, legal correspondence, and document preparation.
Rachel Howell
After attending Plano Senior High School, Rachel graduated with a BS in Education from Baylor University in 2019. She joined the firm in 2023 as an Administrative Coordinator. Rachel's main duties at the firm include preparing client memos, assisting with accounting, and document preparation. Her favorite thing about working at Andrea Winters, P.C. is meeting with clients and making sure all their needs are met.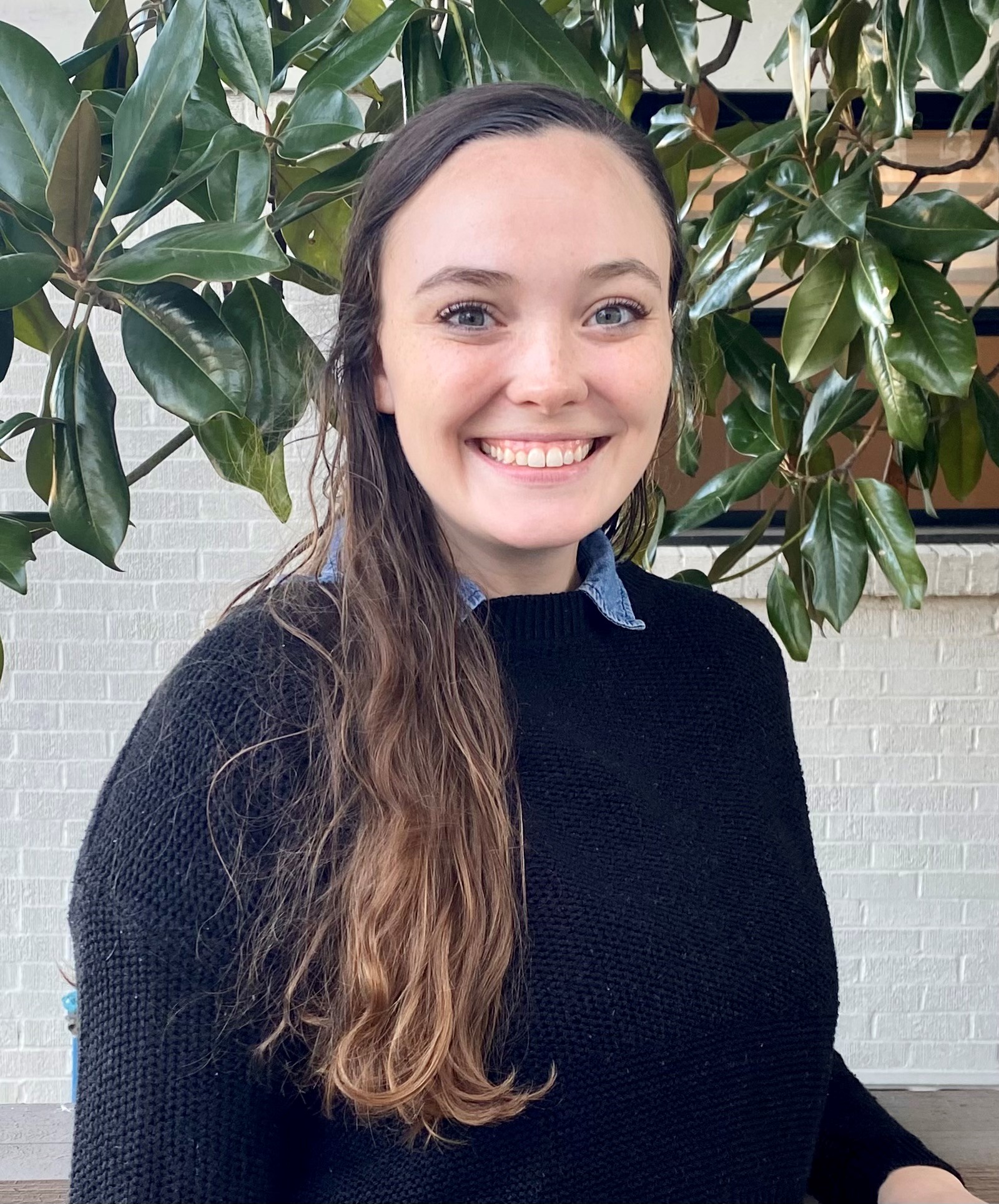 Service • Understanding • Experience
Call the Law Offices of Andrea Winters, P.C. at 214.750.0800 to schedule a consultation.