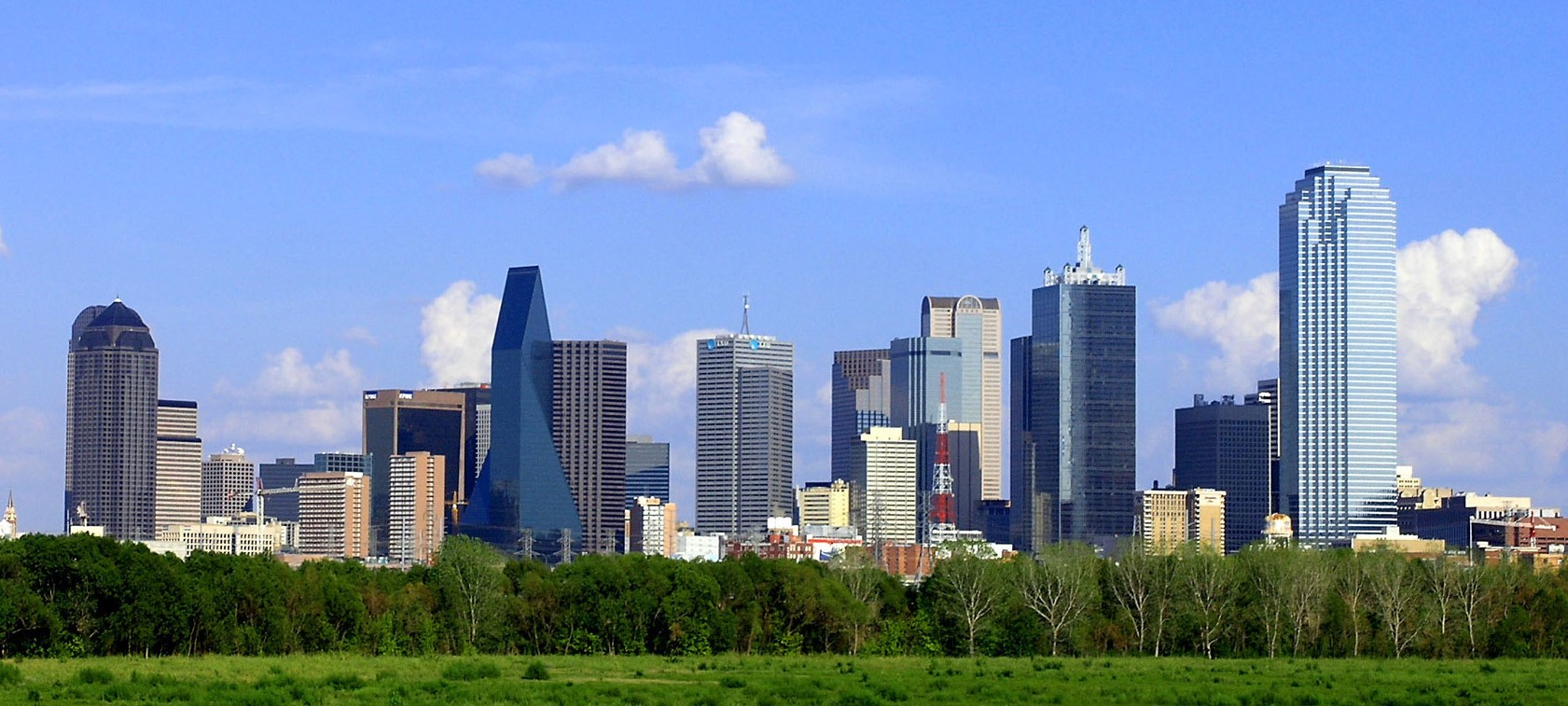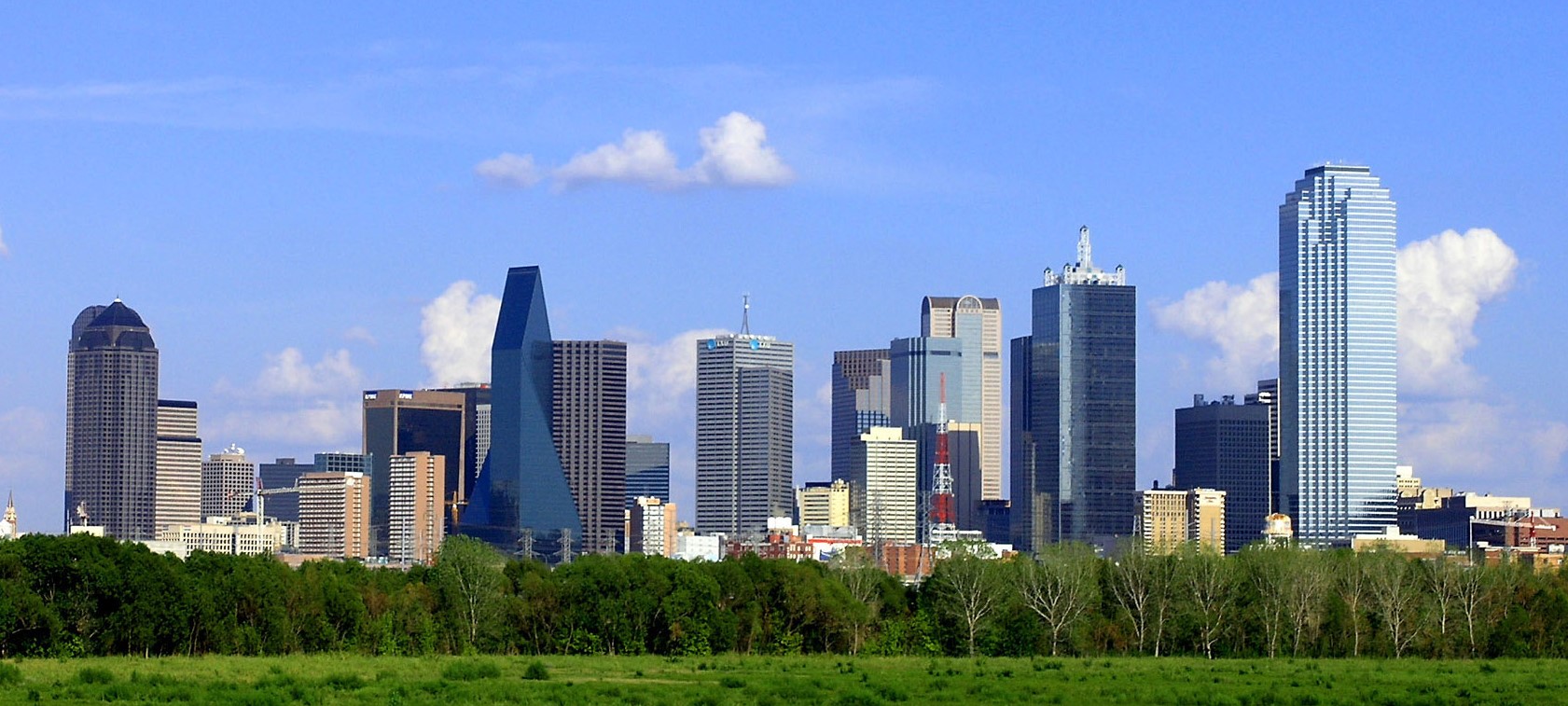 Careful planning protects you, your family and your assets — now and in the future. With over 30 years of experience, we have combined strategic thinking with knowledge developed through years of dedicated practice to help meet the needs and goals of our clients. The variety of circumstances we encounter is as diverse as our client base.  Working closely with each client, we regularly work to solve personal and complex planning issues in addition to striving to achieve significant tax savings.
We focus on developing relationships with our clients. Our firm is located on Lovers Lane near Dallas Love Field Airport. However, we serve clients throughout the Dallas-Fort Worth Metroplex and surrounding counties in North Texas.
Andrea Winters, P.C. has achieved an AV Preeminent™ 5.0 out of 5 Peer Review Rating, the highest rating available from the prominent law firm rating service, Martindale-Hubbell.  Such rating indicates that our peers rank our firm at the highest level of professionalism.  As a firm, and individually, we are dedicated to maintaining the highest standard of conduct and diligence.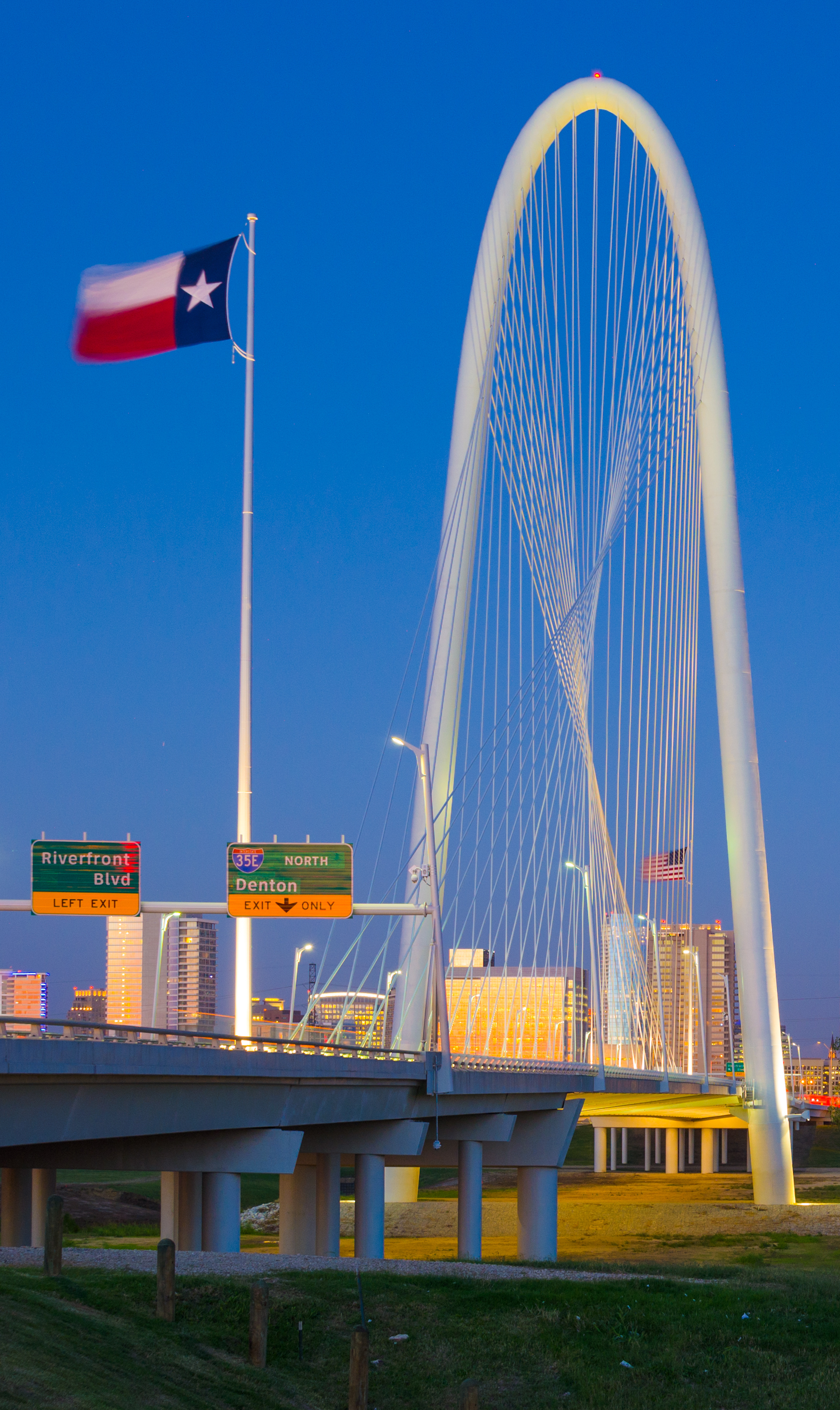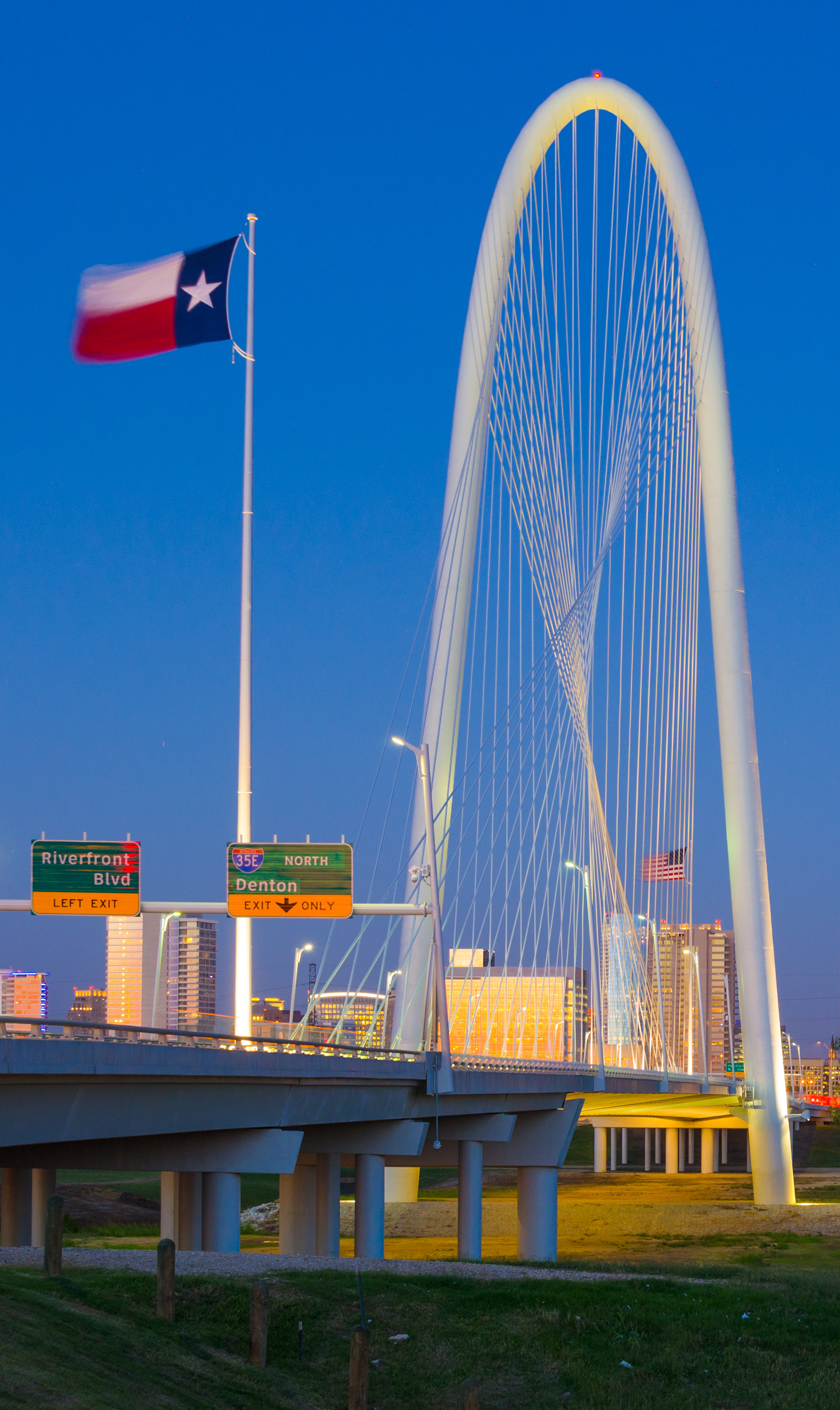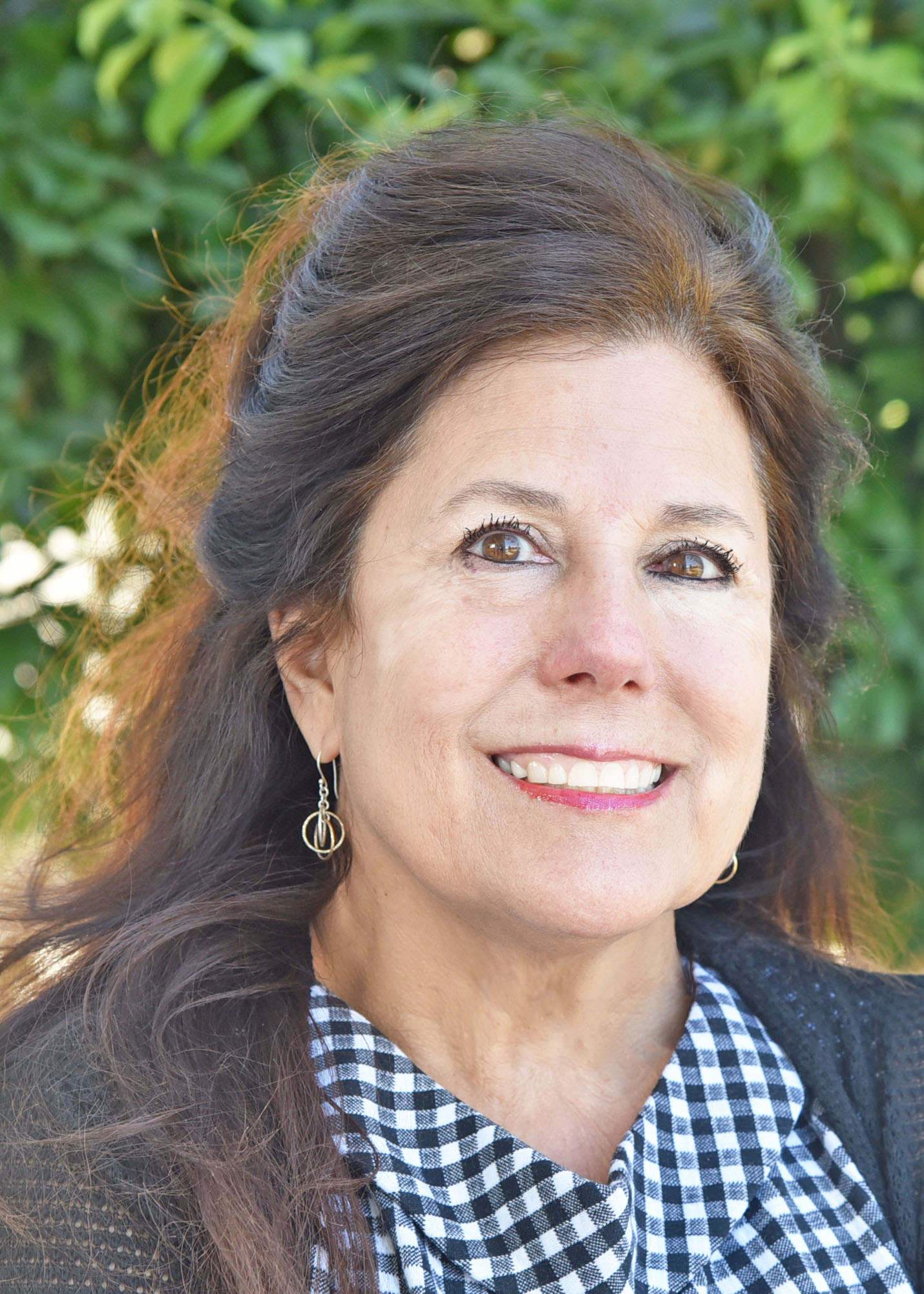 Andrea Winters
Andrea was born in Fort Worth, Texas and grew up in Dallas where she attended high school.  She graduated from TCU, then earned her Doctor of Jurisprudence Degree (law degree) from Texas Tech University School of Law. Andrea has been practicing law for 35 years and started her own firm, Andrea Winters, P.C., in 1990.  Her practice concentrates in the areas of estate planning, trust and estate administration, probate, tax planning, and business transactional planning.
Andrea's firm is a small boutique firm specializing in individual attention and care.  It is her goal to meet each client's individual goals for estate planning, probate, business planning, as well as any individual concerns, such as guardians for minor children, care for special needs family members, or other special circumstances.  Andrea believes that her firm is ideally situated, due to its size, to know her clients and craft  documents and plans which meet all of their goals.


Professional Support Staff
The professional support staff of Andrea Winters, P.C. is committed to providing our clients with compassionate professional assistance and client satisfaction.
Georgina Medina
Georgina has been with Andrea Winters, P.C. since 2003, and has served as the office's administrator since 2006.  She received her Associate Degree in Paralegal Studies from El Centro College in 2010.  Georgina translates for our Spanish speaking clients and is a Notary Public of the State of Texas.  Her primary duties with the firm include general office administration, client correspondence and follow-ups, managing our office vendors, accounting, and payroll.  Se habla Español.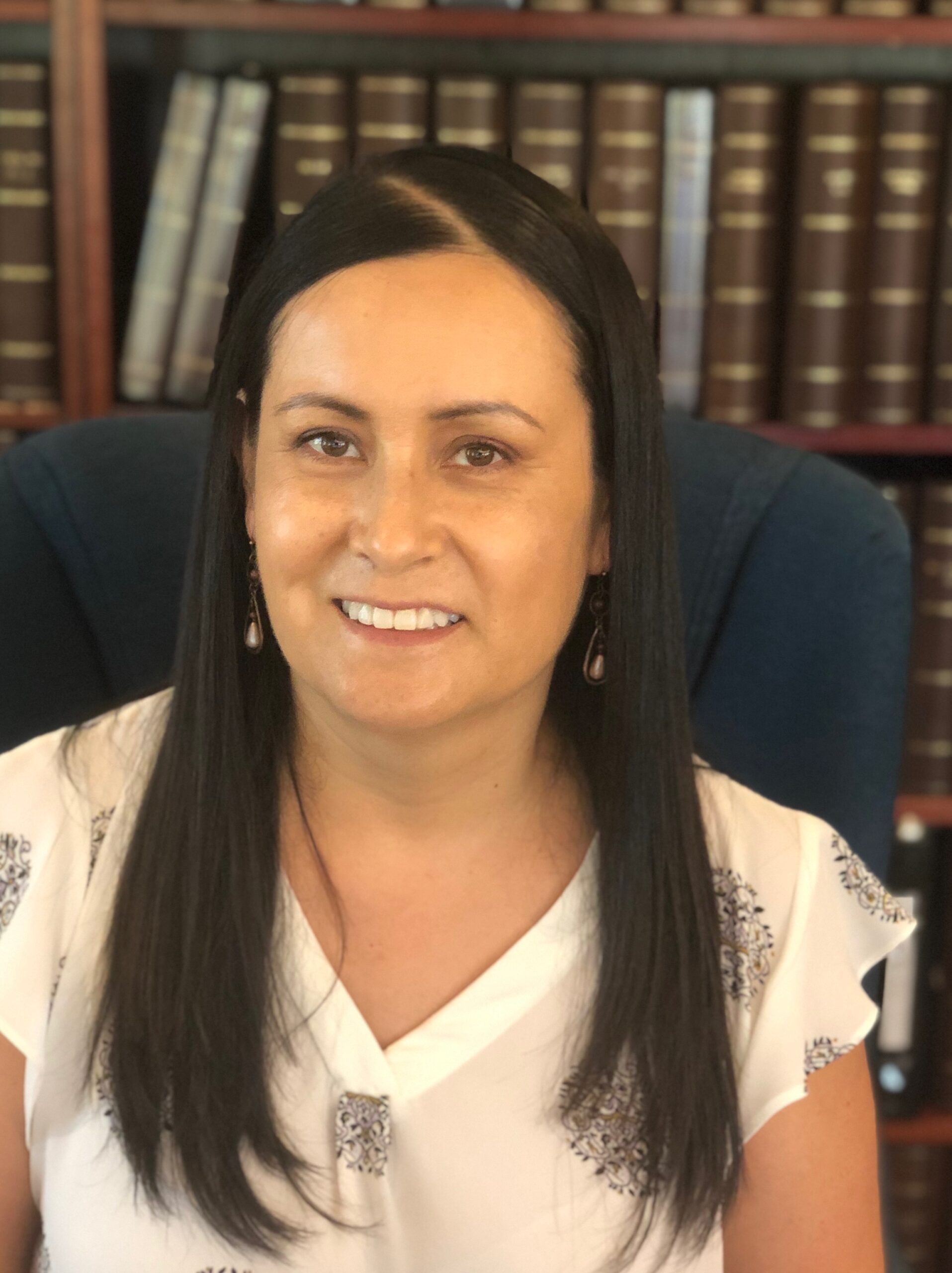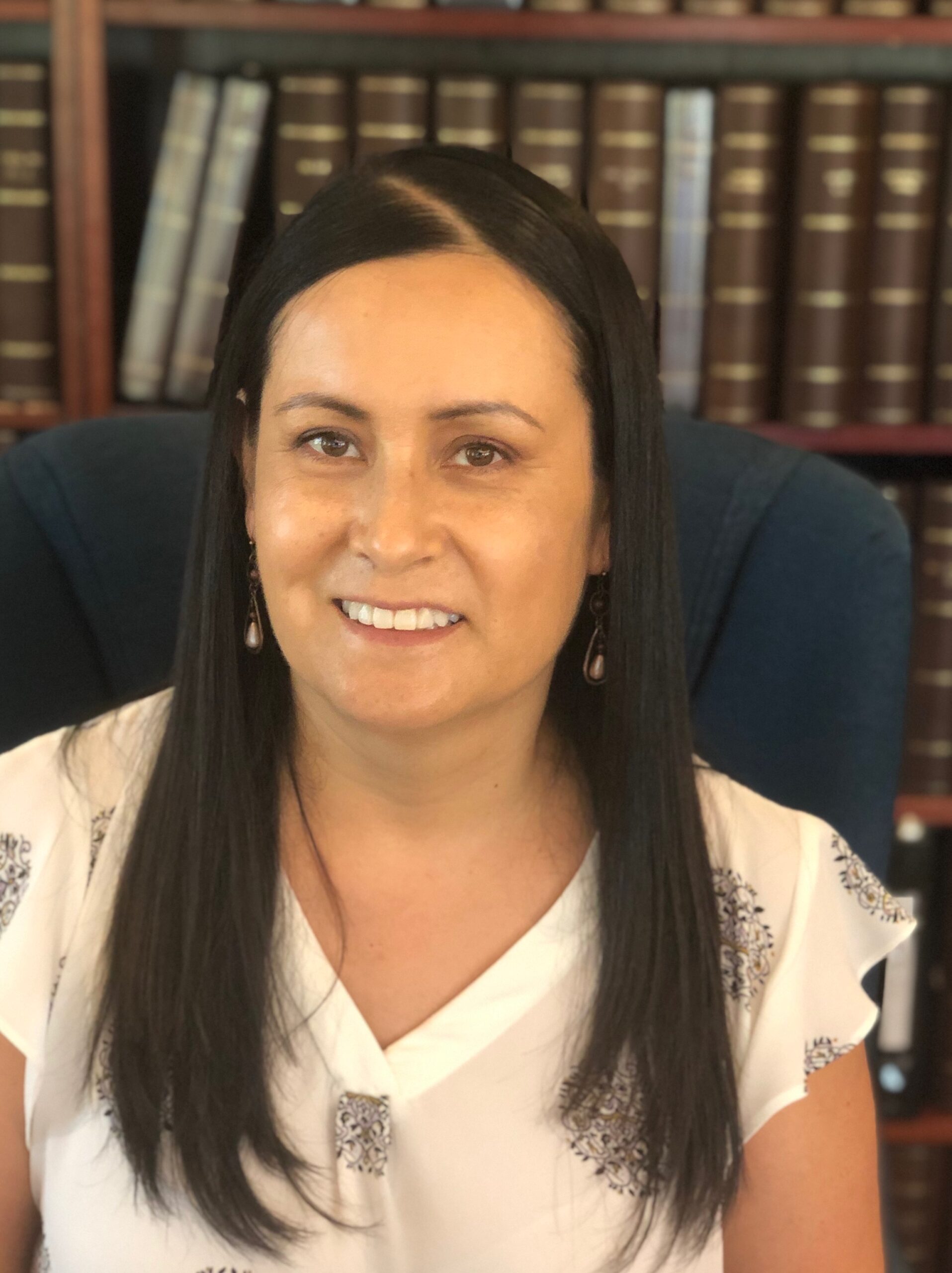 Service • Understanding • Experience
Call the Law Offices of Andrea Winters, P.C. at 214.750.0800 to schedule a consultation.